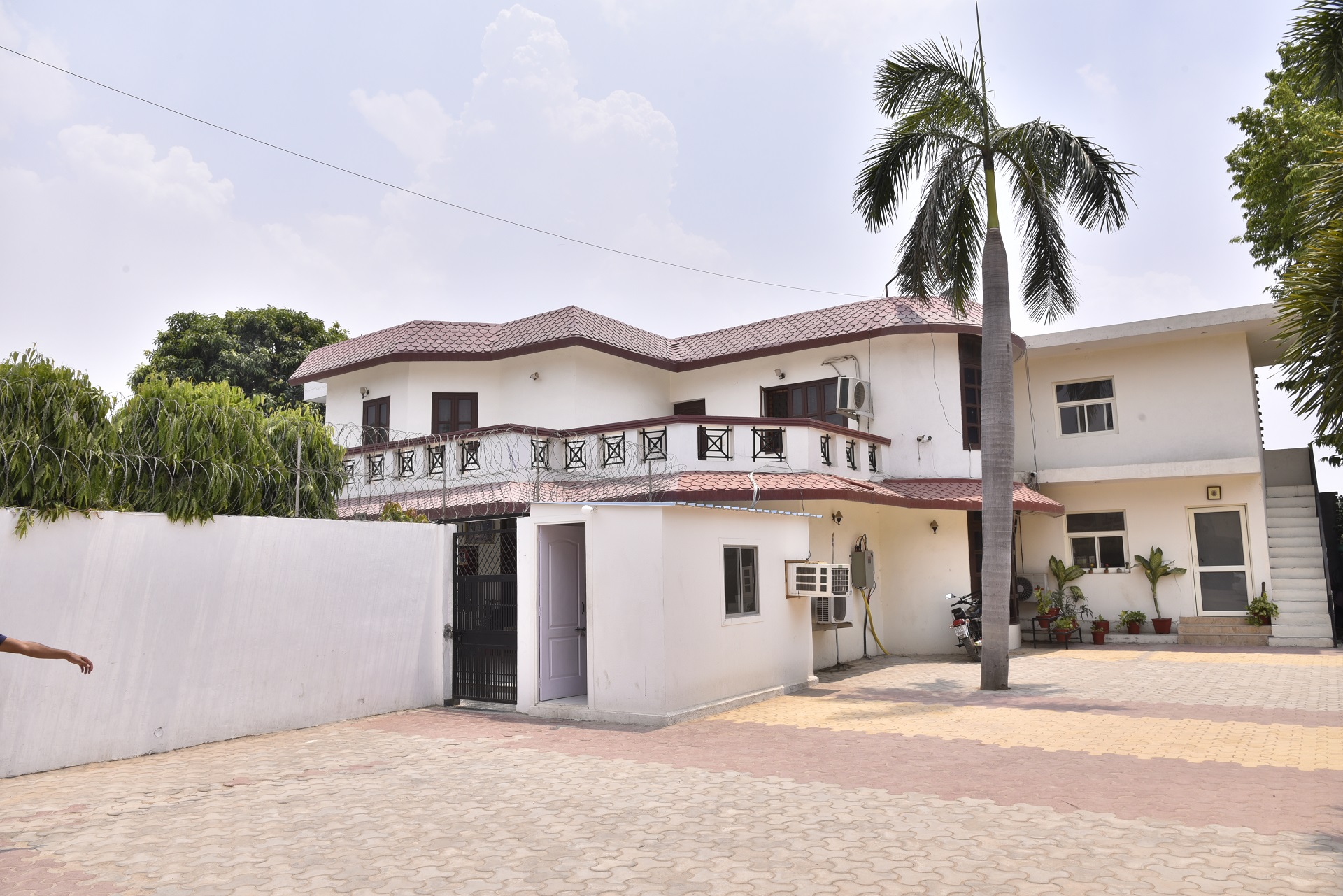 Best Rehabilitation Center in Delhi
Sahyog Detox and De addiction Clinic is the Best Rehabilitation Center in Delhi for many reasons.
Sahyog is a luxury Rehabilitation Center with charges ranging from Rs 75,000/- to Rs 100,000/-. It also caters to people who cannot afford these charges but primarily it is a luxury rehabilitation center. The property is spacious with a lawn and trees and air conditioned rooms on a twin and triple sharing basis. There are attached bathrooms.
But primarily it is the best rehabilitation center because the success rate is the best and the therapy imparted is beyond comparison. It is run by a doctor who himself had problems with alcoholism and addition. The food is very tasty and there is no limitation on the amount of food you can eat. There is non vegetarian fare also thrice weekly..
There is no physical torture and the atmosphere is very good.