About Us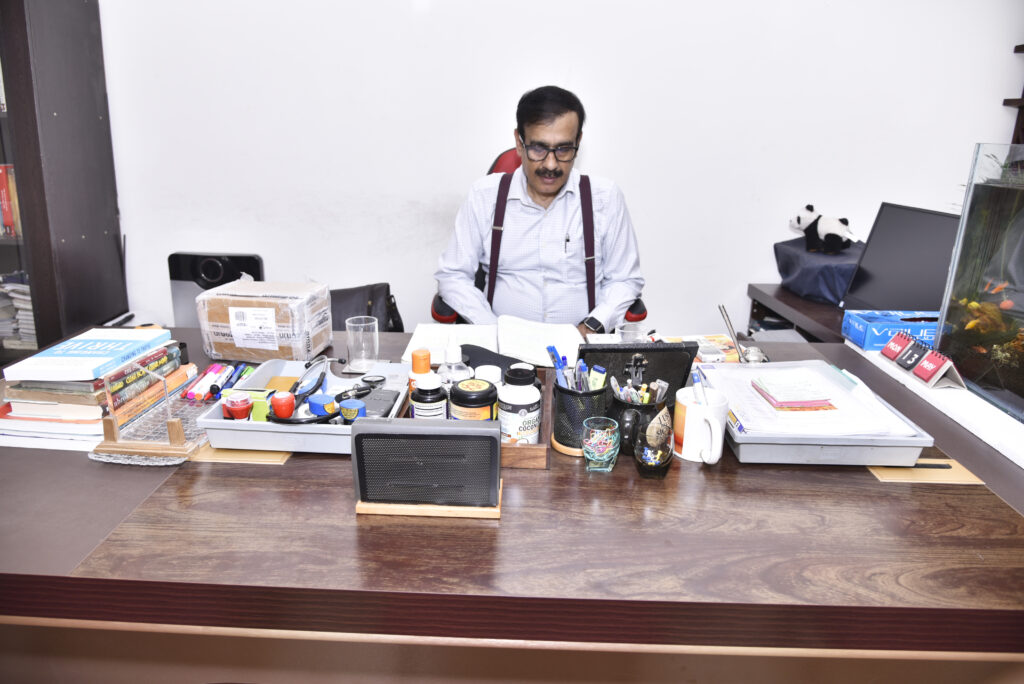 We (The Best Nasha Mukti Kendra in Delhi) introduce troubled and often disheartened sufferers to a disciplined, systematic and comprehensive self-care regimen and the support groups and communities that actually liberate them not just from the substance or the dysfunctional behaviour, but from the dysfunctional thinking, emotional patterns, perceptions and responses, the self-destructive coping mechanisms that perpetuate the condition and accelerate its multiple irreversible pathologies.... Read More.
Latest News and Research
Find out the latest news about our Physiotherapy Clinic and information about all your Physiotherapy and health related needs. 
We are always happy to hear what you have to say so be sure to leave a comment.
Read all News
Client Testimonials
I starting drinking Alcohol and taking drugs at the age of 14 . I became so habitual and i lost each and every thing from my life , my studies ,my family and friends and at the age of 19 one of my relative connected me to Dr. Gautam Bhatia and there i got the right treatment and inspiration "What life is all about ?" .Now i am sober and living with my family and a healthy life.
Shivam Thakur
Drug Addict
Dr. Gautam Bhatia proved to be a real inspiration and a perfect mentor to me, whose life was badly disturbed by alcohol . I am thankful to god that i met the right person at the right time who acted as a catalyst in improvement of my life.
Puneet Kashyap , Dwarka
Alcohol Addict