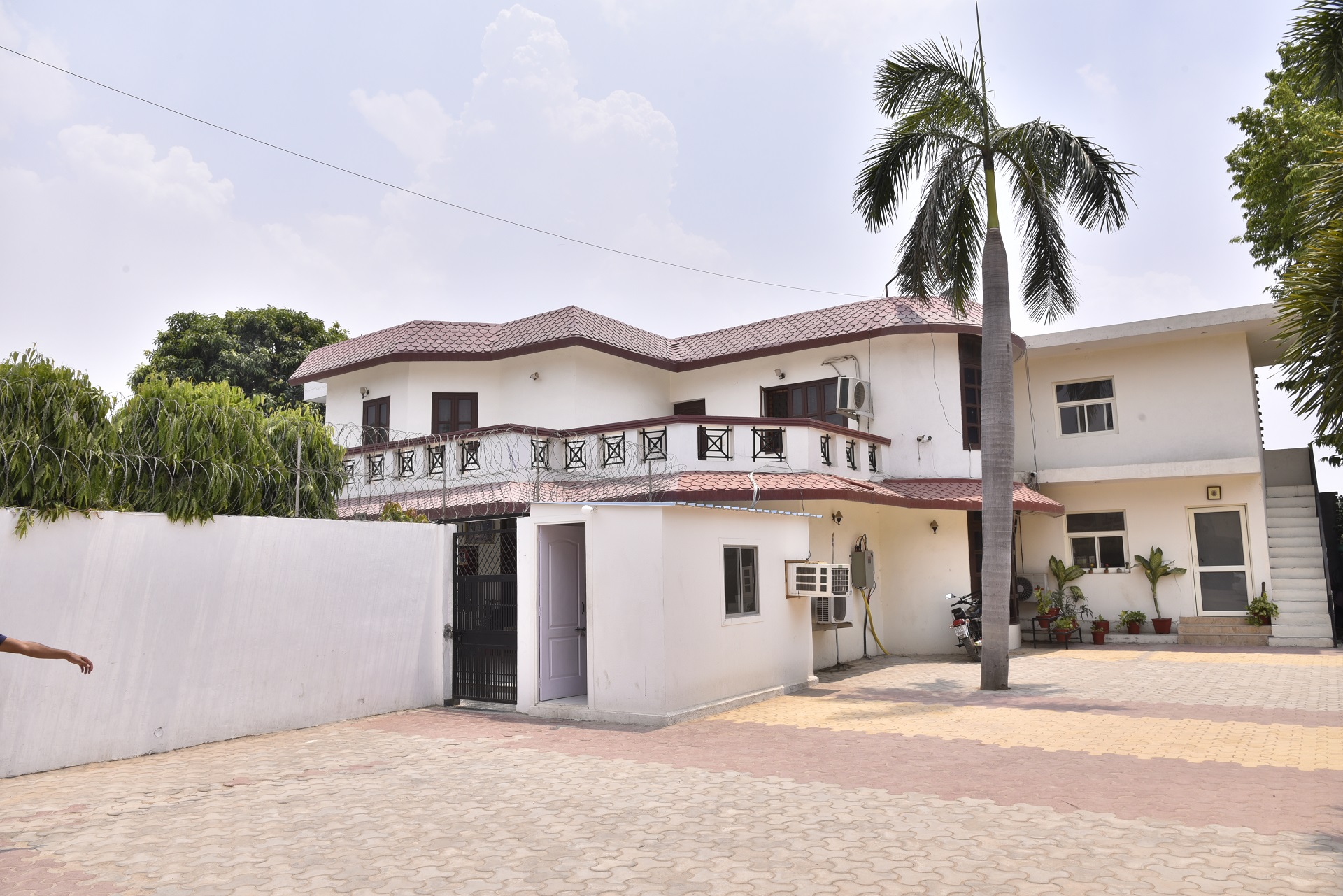 NASHA MUKTI KENDRA
Sahyog Nasha Mukti Kendra is located in Satbari in Chattarpur, South Delhi and it is an excellent Nasha Mukti Kendra run by a doctor who is a recovering addict and alcoholic himself. It is unique that it is the only Nasha Mukti Kendra following the Twelve Step Program being run by a doctor.
It is spacious with different categories to suit all budgets but it is more of a luxury Nasha Mukti Kendra as the charges and the facilities are on the higher side. The patients are not kept in cramped quarters and there is a lawn and trees and greenery. There is air conditioning in the special categories. The food is very good with non vegetarian fare being served thrice a week. The food is cooked very well and there is no limitation on the size of helpings one can take like in other Nasha Mukti Kendra.
The patients are not required to do menial chores like sweeping or swabbing the floors.