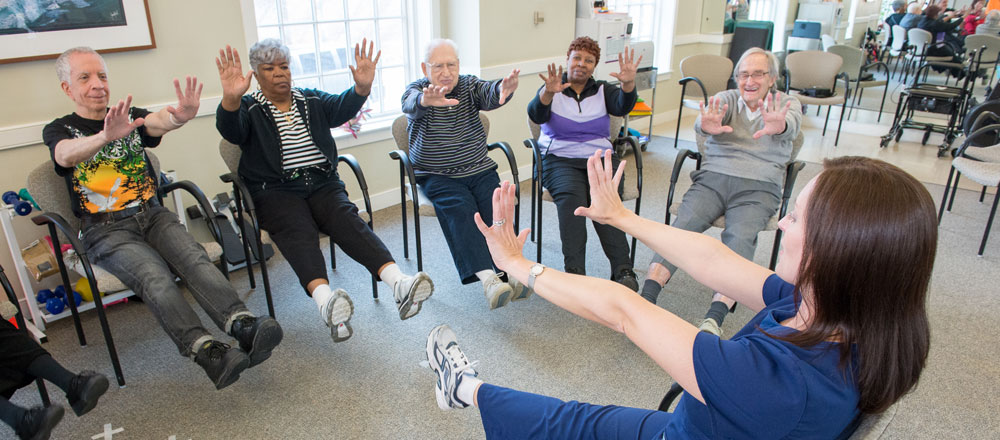 Best Nasha Mukti Kendra in Delhi
Sahyog Detox and De addiction Clinic is the Best Nasha Mukti Kendra in Delhi if not the entire country. It is the Best Nasha Mukti Kendra in Delhi for a variety of reasons. It is the only Nasha Mukti Kendra in Delhi which is run by a doctor who himself had problems with alcoholism and drug addiction and is clean and sober today all thanks to the 12 Step Program. The 12 Step Program is the most effective way to deal with any type of addiction. This fact is mentioned in the medical textbooks also. It is also the most spiritual program known to man and is not only for giving up  alcohol and drugs but to become a better human being. At Sahyog we treat alcoholism and addiction in a holistic manner. All the aspects of the disease of addiction are dealt with. Physical, mental, emotional and spiritual.The physical part is taken care of by medication in the detox phase to counteract the withdrawal symptoms. The mental obsession is removed by a Higher Power and the patients are encouraged to find their Higher Power. The emotional baggage is dealt with by the psychologist and counselling. The spiritual part is dealt with by improving relationships, with self, family and the God of our understanding.
All in all, Sahyog is the Best Nasha Mukti Kendra in Delhi with the highest success rate.