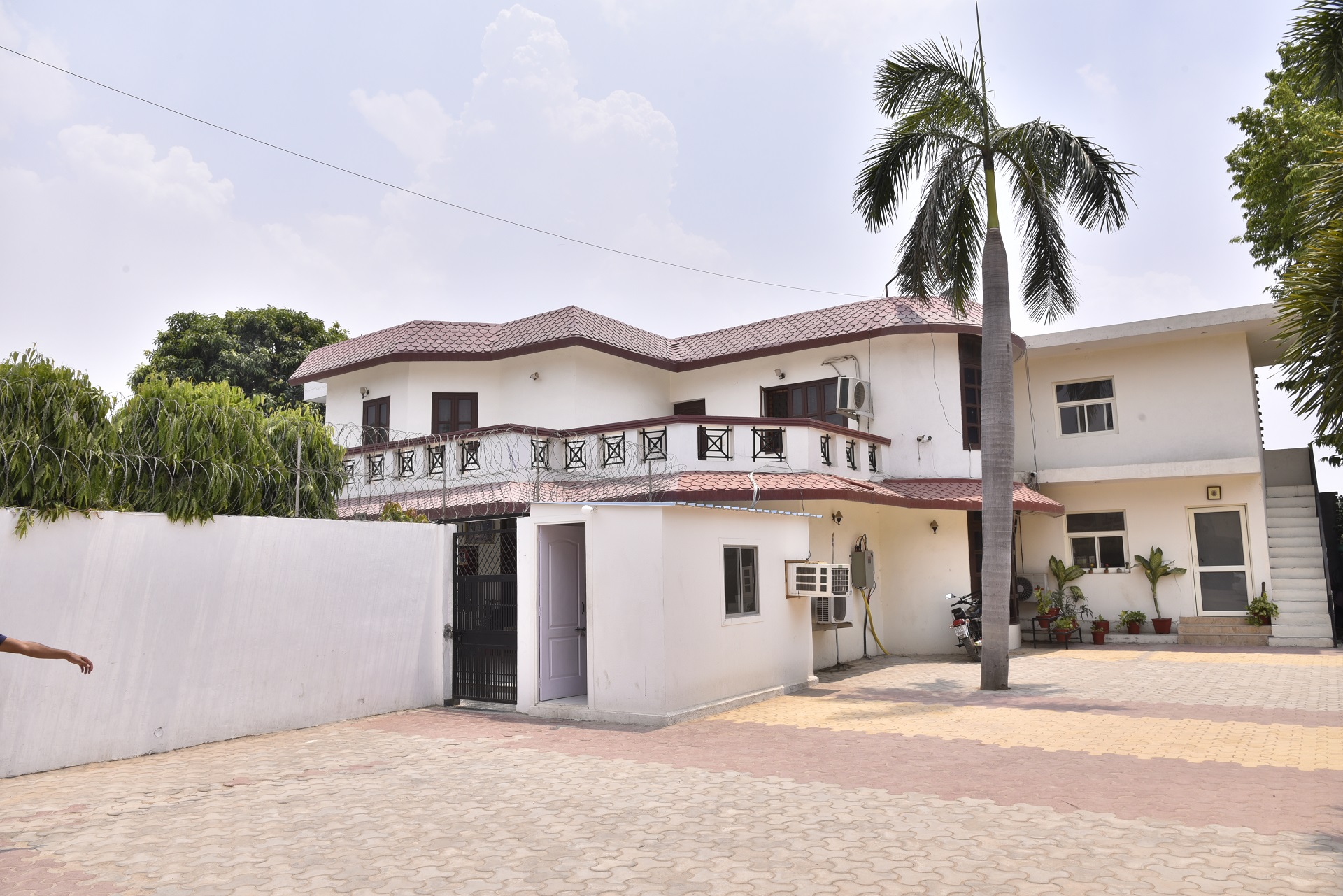 Best Nasha Mukti Kendra in Delhi
Sahyog Detox and De addiction Clinic is the Best Nasha Mukti Kendra in Delhi if not the entire country. It is the only Nasha Mukti Kendra in Delhi which is run by a doctor who himself had problems with alcohol and drugs and is today clean and sober for more than 18 years thanks to the 12 Step Program and this is the program which we follow in the center and help patients recover from the disease of alcoholism and drug addiction. The 12 Step Program offers the highest success rate as far as any addiction is concerned. We feel that we can treat patients of alcoholism and drug addiction in a better fashion than other similar institutions and this is borne out in our success rate which is much better than other facilities. We treat the patients holistically, physically, mentally, emotionally and spiritually. The physical craving is taken care during the detox in which medication is given to take care of the withdrawal symptoms. We do not want to sound as if we are boasting but the medication which we give is better than any facility because we give medicines not only with our knowledge but also our experience. The emotional therapy is done in the group sessions by sharing and writing about the life story and counselling by trained counselors and psychologist. If the patient has a dual diagnosis, i.e., some underlying psychiatrist disorder the psychiatrist is there to prescribe medication. The mental obsession is removed by a Higher Power during the course of the treatment. The spiritual aspect is taken care of by developing healthy relationships with other inmates and family members and society at large. This is not a program to give up drugs and alcohol but a program to become a better human being and developing good relationships with self, others and the God of your understanding.
All in all Sahyog is the Best Nasha Mukti Kendra in Delhi.