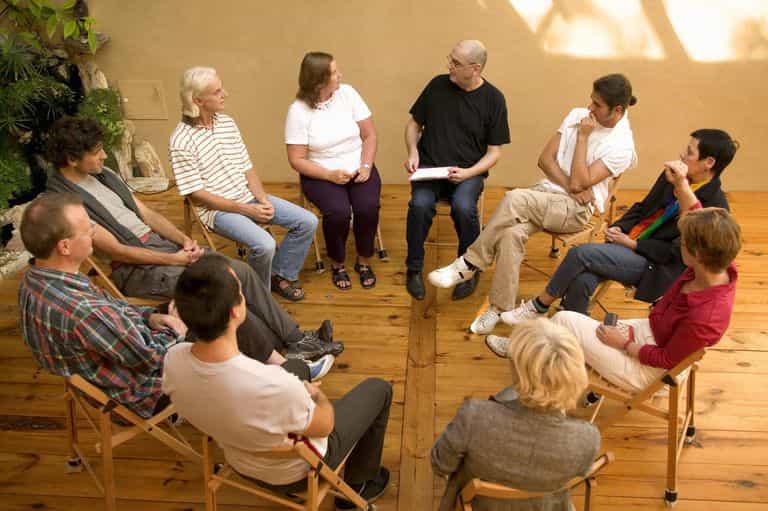 Best Nasha Mukti Kendra in Delhi
Sahyog Detox and De addiction Clinic is the Best Nasha Mukti Kendra in Delhi for many reasons.
It is the only Nasha Mukti Kendra in Delhi, in fact, the whole country, which is run by a doctor who himself had problems with alcoholism and addiction and where the 12 Step Program is followed. So we treat patients not only with our knowledge but also our experience and The 12 Step Program is the most successful modality to treat any type of addiction or alcoholism. The success rate in the disease of alcoholism and addiction is as it is very low, but that is the nature of the disease. Sahyog has an excellent success rate when compared to similar institutions. Many, many people are clean and sober today thanks to Sahyog. We have been running Sahyog for more than 14 years now and treated many addicts and alcoholics. The excellent success rate is partly due to the excellent therapy we provide at Sahyog. There are trained counselors, psychologist and psychiatrist in our team of therapists. As part of group therapy, there are sessions during the day at Sahyog. The day starts with yoga and meditation and breakfast is followed by a reading session where books from AA/NA are read in a group. Reading session is followed by a writing session, where initially the patients have to write about themselves and later answer questions based on the 12 Step Program. This is followed by a lecture which we call the input and information regarding the Disease concept and 12 Step Program is imparted. After rest time in the afternoon, there is a session called Group Discussion where whatever topic was taught in the lecture the patients relate to their own lives and share about themselves. Three days in a week the patients write the thoughts and feelings of the day and share them with the counselor in front of the whole group. This is an important session where the patients can get feed back from the counselor directly. The disease of alcoholism and addiction is directly related to feelings. There is free time where the patients can play indoor games or just watch TV or sit around. This is followed by a mock AA/NA Meeting where topics are kept and the patients share on those topics. Dinner is again followed by meditation. The aim of all these sessions is to make the person realize that the way they are drinking alcohol or using drugs is wrong and it is in their best interest to give it up.
The excellent therapy we provide makes Sahyog Detox and De addiction Clinic the Best Nasha Mukti Kendra in Delhi.