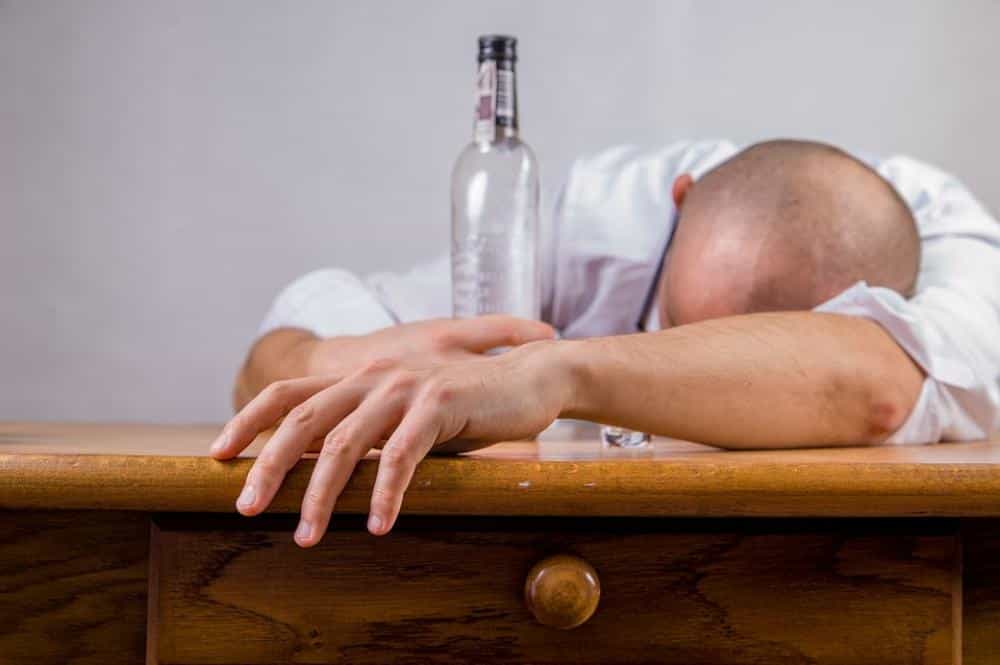 ADDICTION – MIDDLE PHASE
LOSS OF CONTROL
Initially, there is loss of control over the amount of alcohol or drugs used. Later on, we lose control over the time, place and occasion. Once we start using alcohol or drugs the person totally loses control. Loss of control is the most clear cut sign of dependency. The person tries several methods to give up but none of them are successful. The person needs to accept the fact that he or she is totally powerless over alcohol and drugs.
JUSTIFYING USE OF ALCOHOL OR DRUGS
The person at some level feels guilty or depressed by the inability to give up alcohol or drugs. They justify their use of alcohol or drugs by excuses like unhappy married life or stress at work or pressure at work. In an attempt to reduce their guilt they keep on changing the reason but the alcohol and drug use continues.
GRANDIOSE BEHAVIOR
The person talks 'big' about themselves and talk extravagantly and buy unnecessary gifts like flowers or sweets.
ABSTAINING FOR A TEMPORARY PERIOD
At this stage the person has developed a number of problems – health problems, problems at home or office. Their spouse might threaten to leave them; he or she may receive warning at work. In order to convince themselves and others they give up alcohol or drugs on their own – at times for a month or more, but they get back to excessive use all over again.
CHANGING THE PATTERN
After trying to abstain, they take another precaution; they change their alcohol or drug taking pattern to show that they can use successfully without experiencing the same old problems. They might change the substance like from smack to ganja or whisky to beer. But no matter how many changes they make they become untangled in the same problems that haunted them before.