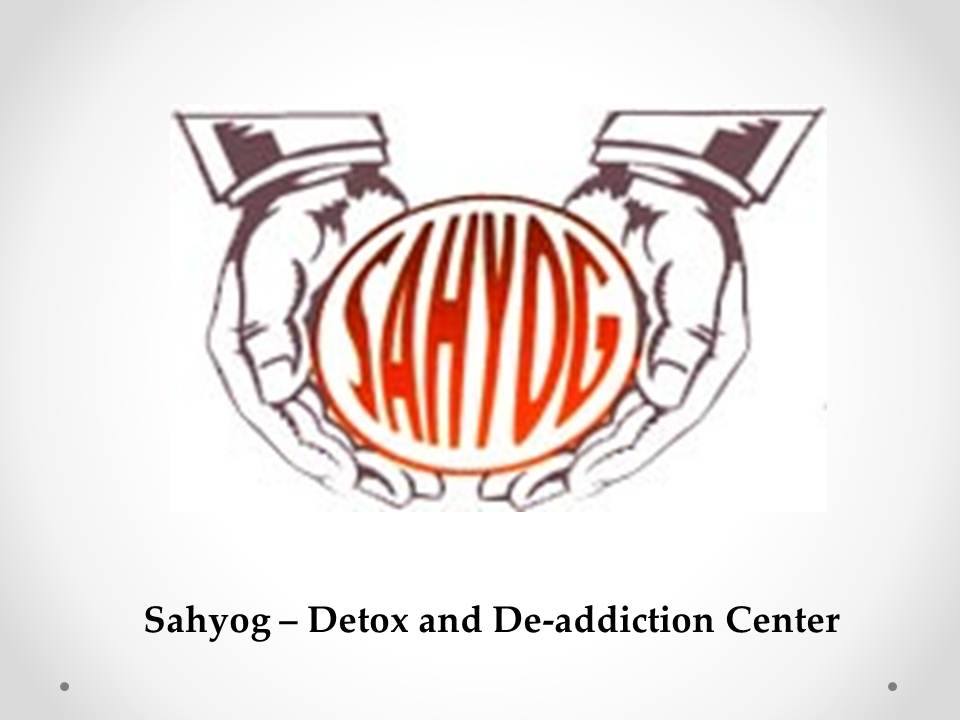 SAHYOG
Sahyog Detox and De addiction Clinic is a  rehabilitation center par excellence. It is the only rehabilitation center run by a doctor which follows the 12 Step program. You have recovering addicts running rehabs and doctors running detoxes but this combination of a doctor and a recovering addict is not available anywhere.
The therapy available in Sahyog is group therapy and behavior therapy. Besides that individual counselling is also imparted. The therapy is excellent as our success rate speaks for itself. Addiction is a disease with very low success rate but compared to other rehabilitation centers our success rate is much higher.
The food is really delicious. We have excellent cooks who have been with us since the beginning of Sahyog. The menu is simple, roti sabzi dal chawal but it is made very well and the patients can eat as much as they want, there is no restriction on amount. The breakfast varies and that is served in limited quantities. Sometimes there is bread and eggs, sometimes aloo ka parattha for breakfast. The rehab I went to used to serve limited number of rotis and many a time I had to go hungry and fill my stomach with water but at Sahyog mealtimes they keep asking you if you want more rotis.
There is greenery and flowers and open lawn, in fact the yoga session is conducted in the open in mornings.
All in all Sahyog is a happy place where patients can recover from the disease of alcoholism and addiction and substance abuse