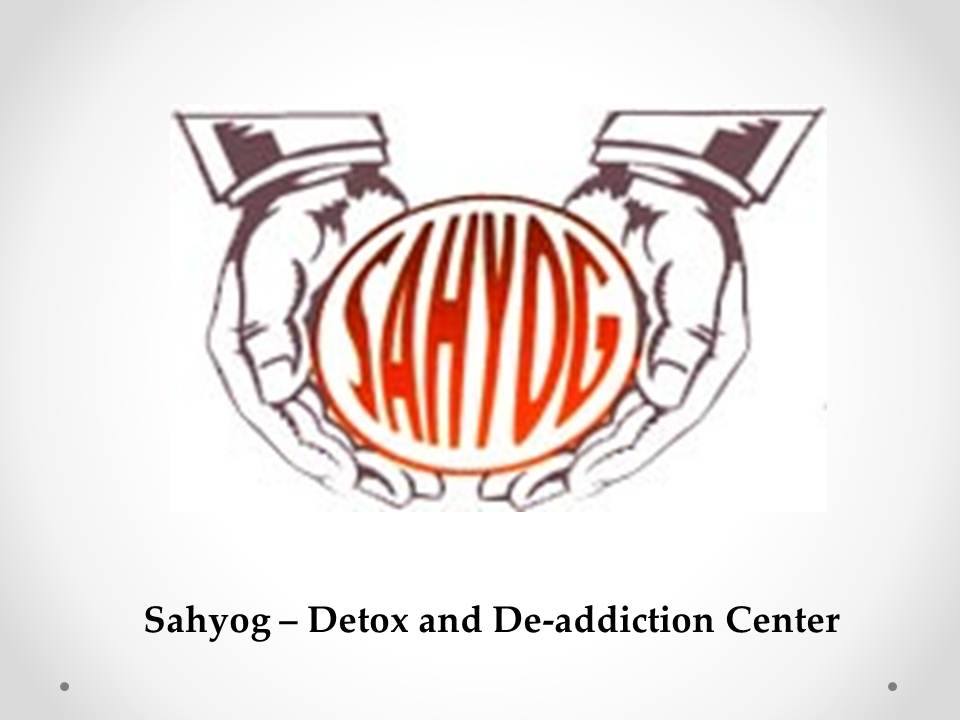 REHABILITATION CENTER
A rehabilitation centers offer hope to the suffering addict or alcoholic. They can help firstly by stopping the substance abuse on admission and secondly by instilling the 12 Step program in the patient.
At Sahyog Detox and De addiction center we help suffering addicts and alcoholics to stop their addictions and teach them ways to stay stopped. Sahyog is run by an M.B.B.S. doctor so treatment is proper and careful. The food is excellent and the patients are not required to do menial chores.
A rehabilitation center can instill discipline in ones life
At Sahyog there is proper routine which includes waking up at 7, followed by yoga and meditation and the breakfast is followed by 5-6 sessions during the day. There is a reading session, writing session, a lecture, group discussion and a meeting. 3 days in a week the patients write their thoughts and feelings also.