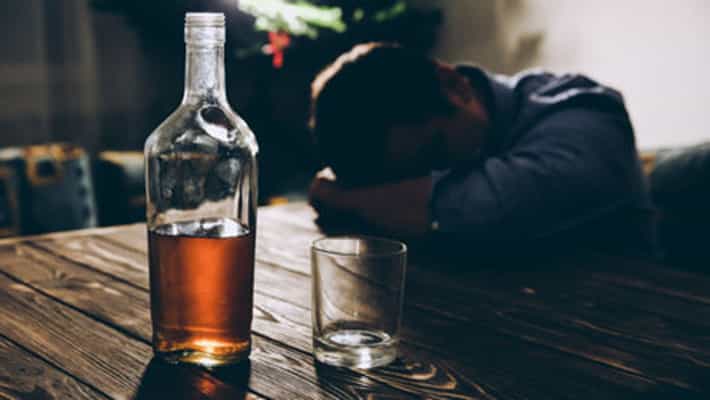 Harmful Effects of Alcohol
One blog is not sufficient to list all the Harmful Effects of Alcohol. This just goes to show how harmful this legal drug is. Most people who drink alcohol are social drinkers, in fact 88% of them are but a small minority are alcoholics and they need to stay away from it as they cannot enjoy and control at the same time. Social drinkers drink alcohol but know how much they are going to consume and even if their behavior gets changed it is minor but an alcoholic is not able to guarantee how much he is going to drink and how he is going to behave after drinking. Some change in behavior occurs even in social drinkers but in the case of an alcoholic it is quite drastic and apparent even after small quantities. As mentioned earlier, the main harmful effect of alcohol is on the liver and the condition which occurs is called cirrhosis of the liver. There are other causes of cirrhosis also but the one we are concerned is due to alcohol. It is also called Alcoholic Liver Disease. I had written about Portal Circulation and how it gets obstructed due to cirrhosis of the liver resulting in ascites. The most dangerous effect of obstruction of Portal Circulation is esophageal varices. The portal circulation and the systemic circulation interact with each other at six places. At the umbilicus, it results in caput medusae or the head of Medusa, which we know consisted of snakes. So the appearance is that of snakes underneath the skin which are nothing but coiled and tortuous blood vessels which have dilated as a result of increase in the pressure in the Portal Circulation. The systemic circulation and the portal circulation also meet at the rectum and the dilatation of blood vessels resulting from increase in pressure in portal system causes piles. At the base of the esophagus or food pipe also the portal and systemic circulations meet and this results in a very dangerous condition called esophageal varices. Varices refers to the worm like appearance on endoscopy. It really feels as if a bunch of earthworms is sitting at the base of the food pipe. When these burst it seems as if the liver has burst because the blood which comes out is clotted blood and is jelly like and the color is also like that of liver, thereby confusing people who think that pieces of liver are coming out. Whenever on endoscopy esophageal varices are seen they are banded so as to prevent them from bursting. If they burst it is an emergency and can be fatal if medical attention is not prompt and accurate. Another very dangerous combination is having difficulty in clotting of blood or coagulopathy. Along with cirrhosis it carries a very bad prognosis. The coagulation profile of the blood can be ascertained by doing a PTINR test or Prothrombin Time. There is one very important function of liver and that is activation of testosterone, the male hormone. As the name implies, it is made in the testes but reaches its active form by passing through the liver. Males are different from females because of this hormone. When there is cirrhosis of the liver, the testosterone activation is disrupted, resulting in the feminization of the males. There is testicular atrophy, loss of body hair, gynecomastia or breast formation in males and most importantly, impotence. Even in acute stages, alcohol always increases the desire for sex but decreases the performance and in chronic cases it causes impotence when the liver is affected to a great degree. The world functions because of two drives, hunger and the sex drive. Alcohol is such an insidious poison that it can affect both these drives. It can kill the appetite and finish the sexual drive totally.
All this is explained at Sahyog and that is why it is the Best De addiction Center in Delhi.