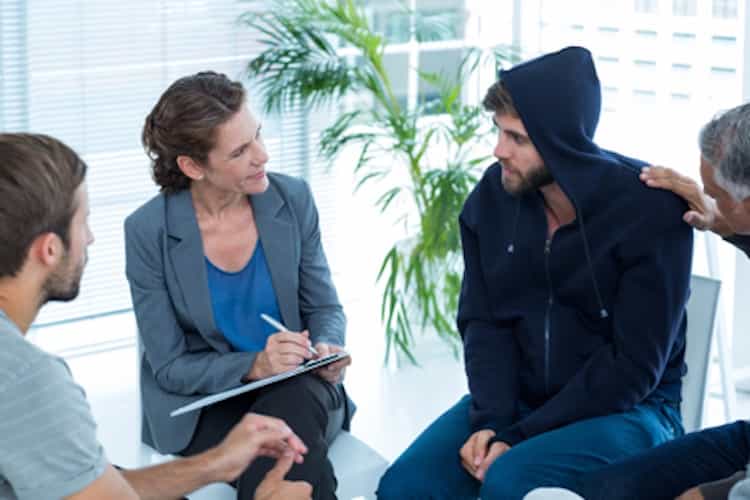 Best Rehabilitation Center in Delhi
Sahyog Detox and De addiction Clinic is the Best Rehabilitation Center in Delhi because of many reasons main one being that it is the only Rehabilitation Center in Delhi or maybe even the whole of India which is being run by a doctor who himself had problems with alcoholism and drug addiction and has over come them by using the 12 Step Program which is the therapy model we use at Sahyog. The 12 Step Program offers the highest rate of success in treating addiction of any kind, this is a well known fact.
Addiction is a very nasty disease to have as it is the only disease which denies its own existence and resists treatment, second reason it is a nasty disease is that the medical definition itself says that it is a chronic, relapsing disease and lastly it is a nasty disease to have is because the success rate is very low.