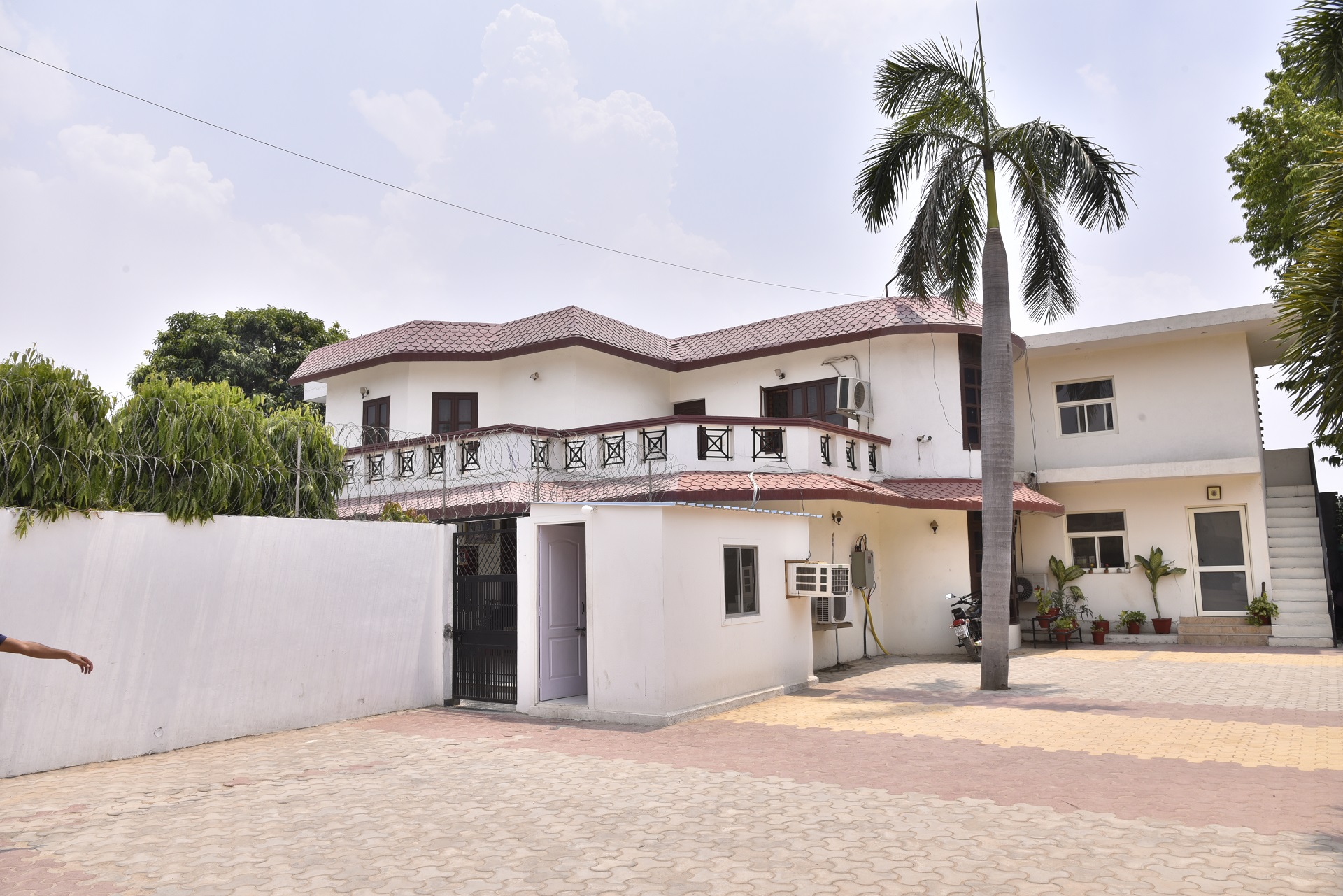 Best Nasha Mukti Kendra in South Delhi
Sahyog Detox and De addiction Clinic is the Best Nasha Mukti Kendra in South Delhi for many reasons, namely, it is the only Nasha Mukti Kendra which is run by a doctor who is a recovering addict and alcoholic himself. This is out USP and no other Nasha Mukti Kendra can boast of it. Either you have doctors running detoxes or you have recovering addicts and alcoholics running Nasha Mukti Kendras but the combination of both is not to be found anywhere.
Our success rate is also very good. Addiction and alcoholism is a disease with very less success rate but compared to other similar institutions our success rate is beyond parallel. Lots and lots of addicts and alcoholics have cleaned up and sobered up thanks to Sahyog. The reason for this excellent success rate is our therapy which is very good and supervised by trained counselors and clinical psychologist and a psychiatrist. There is also one on one counselling which helps addicts and alcoholics to a great degree. There are written exercises which help the patient develop an open mind.
The quality of food is really good. It is just like home cooked food and there is no limitation on the number of rotis one can eat, the food is laid on the table and the patients help themselves. There is non vegetarian food also thrice a week and eggs are also served in breakfast. Milk and curd can be ordered from outside.
The patients are not required to do the menial chores like sweeping or swabbing or cleaning the toilets, there is staff to do all these things. The patients are required to wash their plates after meals and make their beds in the morning and are expected to focus on therapy at other times.