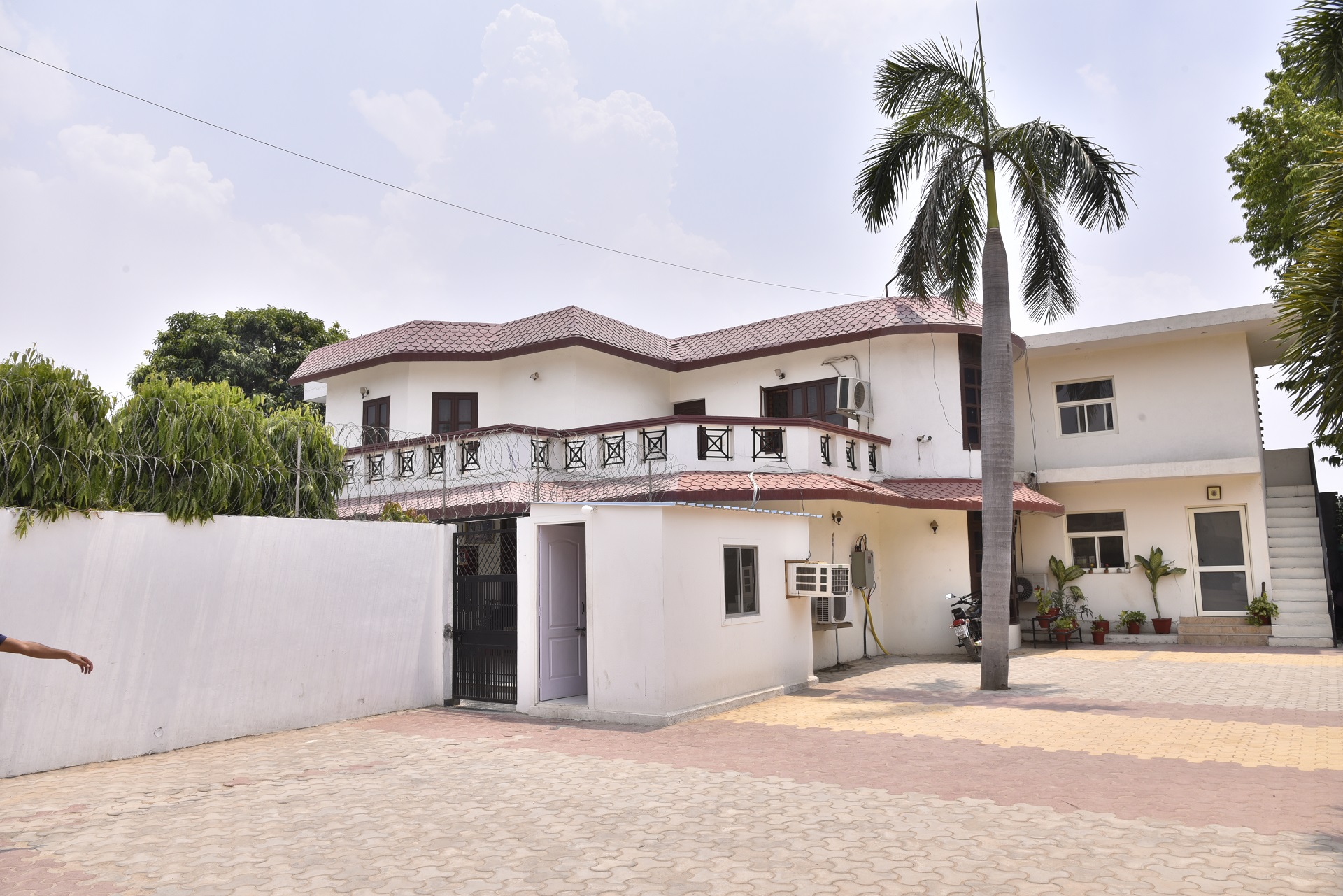 Best Nasha Mukti Kendra in Delhi
Sahyog Detox and De addiction Clinic is the Best Nasha Mukti Kendra in Delhi for many reasons. It is the only center where complete and proper treatment of alcoholism and addiction is done.
As part of treatment denial of the patient needs to be broken. Denial is the chief symptom of alcoholism and addiction. Denial is used by them as a cover to protect their disease. In its simplest form denial is the lack of information. Patients experience symptoms they don't understand, so they push them out of their thoughts. Denial becomes conscious suppression. They know they are experiencing something painful but they consciously push it from their mind because of shame, guilt or unwillingness to look at what is causing the pain. In its most severe form, denial becomes unconscious repression – chronically being unaware of the pain. They simply refuse to acknowledge the pain. As a result they experience painful and unwanted symptoms with no idea where they came from.
There are three levels of denial                                                                                                                                                                                                                                                                                                                 Mild denial – lack of information needed to understand what is happening.                                                                                                                                                                                                                                            Moderate denial – consciously pushing unwanted memories from mind.                                                                                                                                                                                                                                                  Severe denial – unconsciously repressing the memory. Adverse symptoms are present when a person has no idea of what is causing the symptoms.
It is important for the patients to identify how they are denying the reality of their addiction. If the denial is not broken the person can go on drinking alcohol or using drugs till his or death bed and still say he or she doesn't have a problem.
At Sahyog we help the patients to break their denial and that is why it is the Best Nasha Mukti Kendra in Delhi.