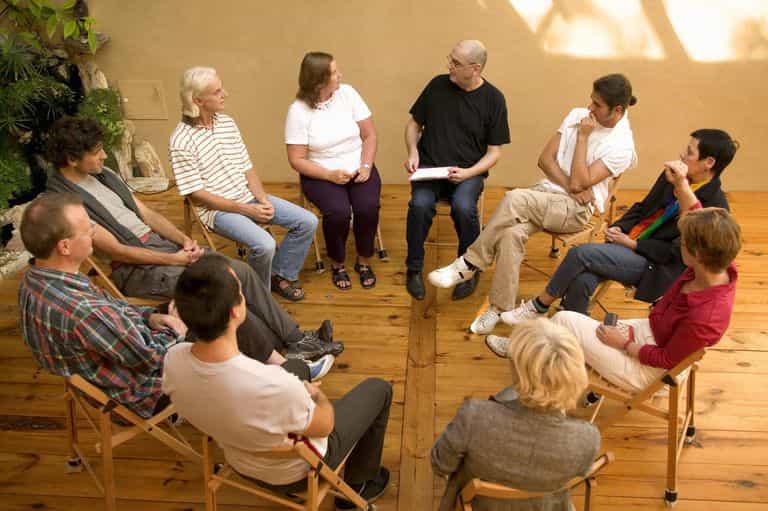 Best Nasha Mukti Kendra in Delhi
Sahyog Detox and De addiction Clinic is the Best Nasha Mukti Kendra in Delhi if not the entire country for the simple reason that it is the only Nasha Mukti Kendra in Delhi which is run by a doctor who himself had problems with alcoholism and drug addiction and is clean today for more than 18 years thanks to the 12 Step Program and this is the program which we follow at Sahyog. We offer proper and holistic treatment of the disease of alcoholism and drug addiction. Addiction and alcoholism is a very nasty disease simply because it is the only disease that denies its own existence and resists treatment. Secondly, the medical definition of alcoholism and addiction is that it is a chronic relapsing disease. That means that it cannot be cured only treated and controlled.  And relapsing means that after staying abstinent a person can start drinking alcohol or using drugs again. The third reason why it is a nasty disease is that the success rate is very low but at Sahyog we have a success rate which is much better than other similar facilities.
All in all Sahyog is the Best Nasha Mukti Kendra in Delhi.