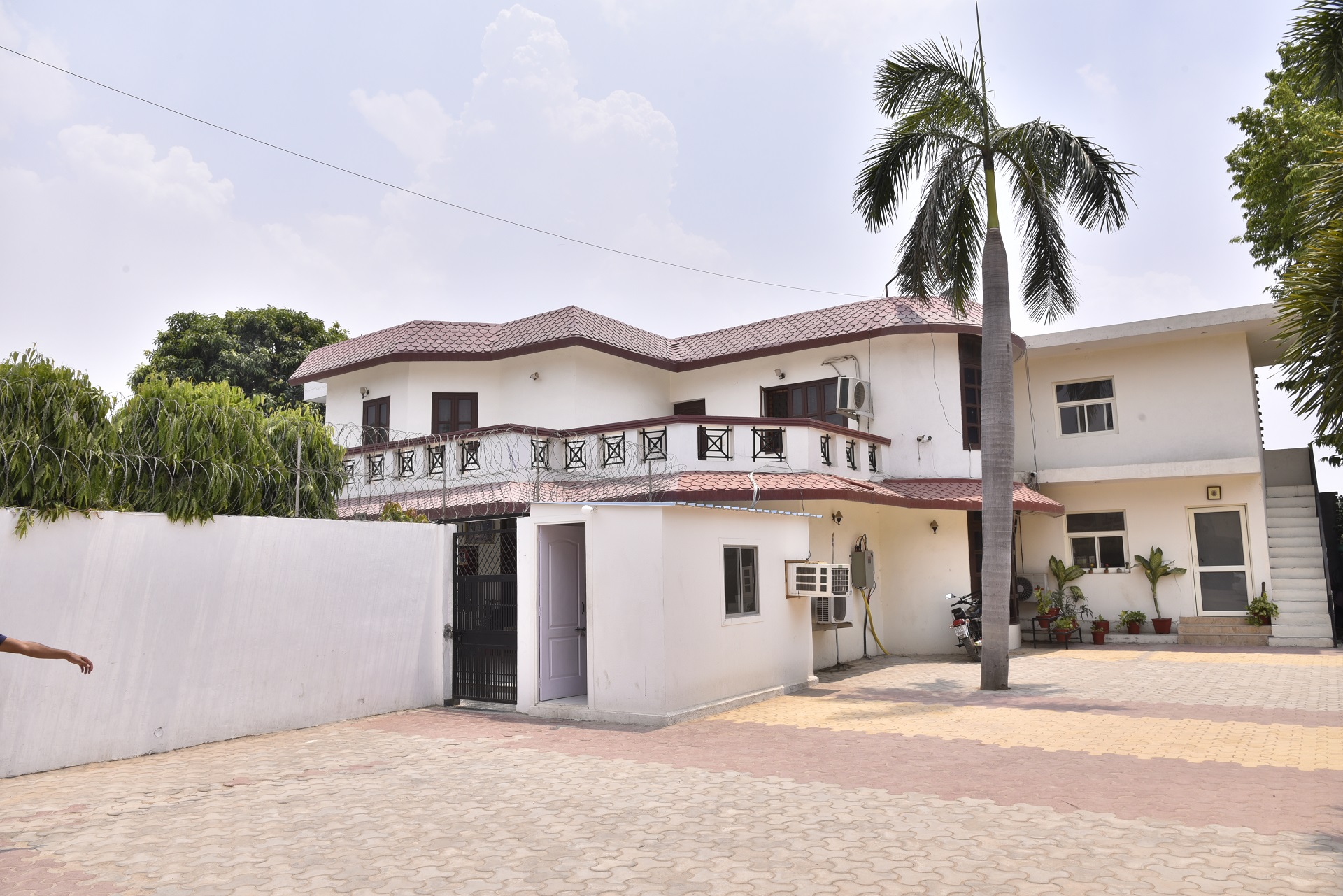 Best Nasha Mukti Kendra in Delhi
Sahyog Detox and De addiction Clinic is the Best Nasha Mukti Kendra in Delhi. It is the only Nasha Mukti Kendra in Delhi which is run by a doctor who himself had problems with alcoholism and drug addiction. This combination of a doctor and a  recovering alcoholic and addict is to be found no where else. This is our USP. Either you have doctors running detoxes and psychiatric facilities or you have ex addicts running rehabs, but being both makes Sahyog unique and special. Sahyog offers proper treatment of alcoholism and drug addiction. Sahyog offers holistic treatment of addiction. All aspects of addiction are dealt with, namely, physical, mental, emotional and spiritual. The physical craving is managed by medication in the detox and initial phase. The medication is there to take care of the withdrawal symptoms which the patients experience due to the stopping of the substance they abuse. The mental obsession is removed by a Higher Power because it is not humanly possible to remove the obsession. The emotional turmoil is taken care in counselling and one on one sessions and this is extremely important as emotions are the root cause of alcoholism and addiction. By spiritual we mean relationships and this is taken care of by improving relationship with self, family, others and God of your understanding.
All in all, Sahyog is the Best Nasha Mukti Kendra in Delhi.