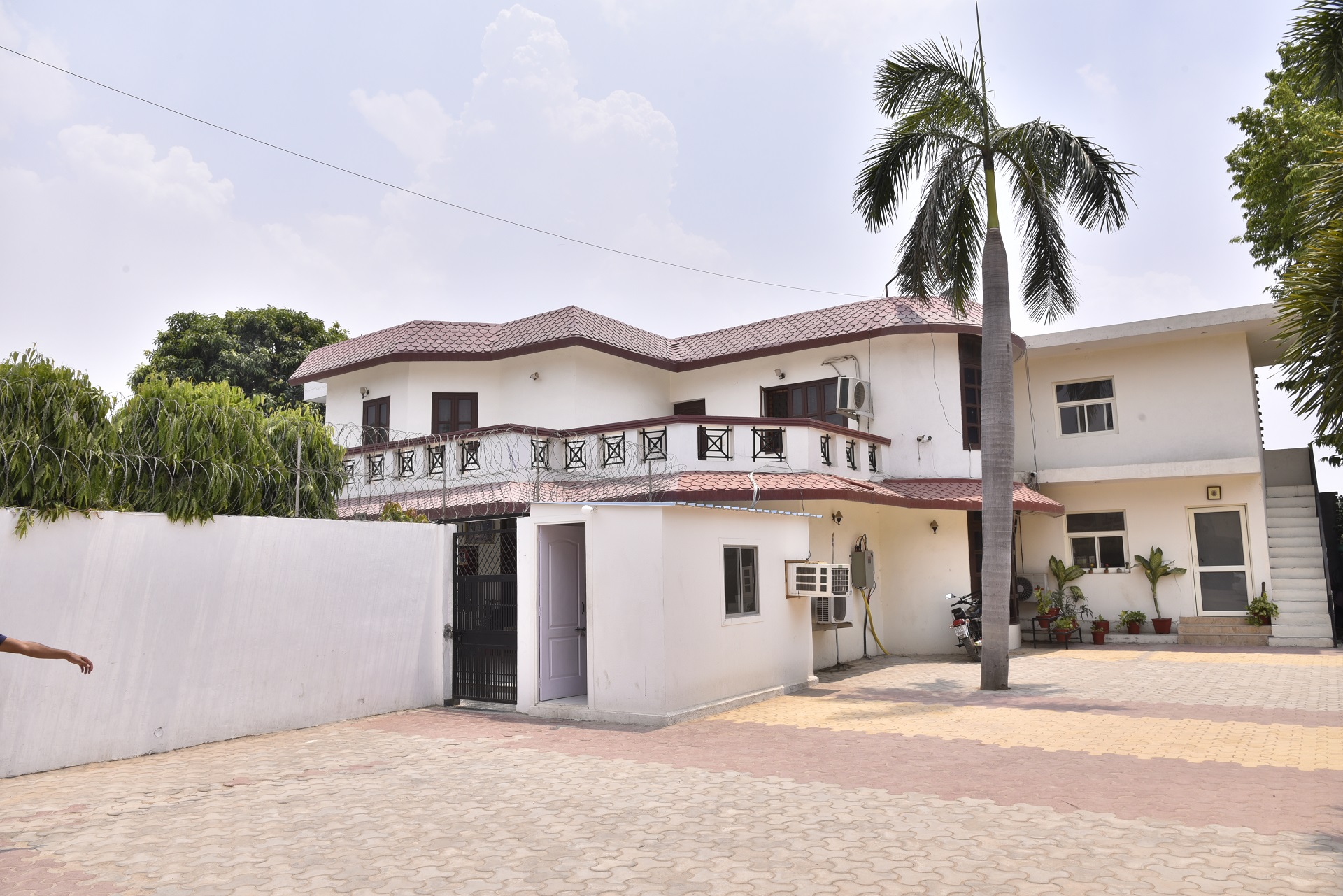 Best Nasha Mukti Kendra in Delhi
Sahyog Detox and De addiction Clinic is the Best Nasha Mukti Kendra in Delhi if not the entire country. It is the Best Nasha Mukti Kendra in Delhi for a variety of reasons. At Sahyog there is PROPER TREATMENT of Alcoholism and Addiction. We have a holistic approach where we treat the disease of addiction and alcoholism in all its manifestations. The first is the physical craving. As soon as the patient is admitted he has no access to alcohol or drugs so he experiences withdrawals. For this we give him medication so that the withdrawals are mitigated. This is the detox phase of the treatment. After the detox is over the patients are required to attend sessions. The aim of the sessions is to make the patient realize that the way they are drinking alcohol and using drugs is wrong and it is in their own benefit to give it all up. This is the way to tackle the next part of the disease of alcoholism and addiction, the mental obsession. We believe that once an obsession has taken hold it is not possible to get rid of it. Only a Higher Power can remove that obsession. It takes time for the obsession to be removed. For this we have regular meditation sessions twice a day. To improve our conscious contact with our Higher Power. Then there is the emotional turmoil which the patient suffers from. Alcoholics and addicts are emotionally challenged people. They cannot process their emotions properly. Alcohol and drugs are not the problem but a symptom of the problem. The main problem is the underlying emotional conflict. For this we have a psychologist and counselors to deal with the emotional problems of the patients. Lastly we have the spiritual aspect of the disease. The alcoholic and addict is spiritually bankrupt, that means he has no relationship with self or family or God. The patients are first encouraged to develop a healthy relationship with themselves. This starts by looking after yourself, eating well, exercising, loving yourself. Then the patients are encouraged to improve relations with family. Again the psychologist and counselors help in this.
All in all, Sahyog is the Best Nasha Mukti Kendra in Delhi.