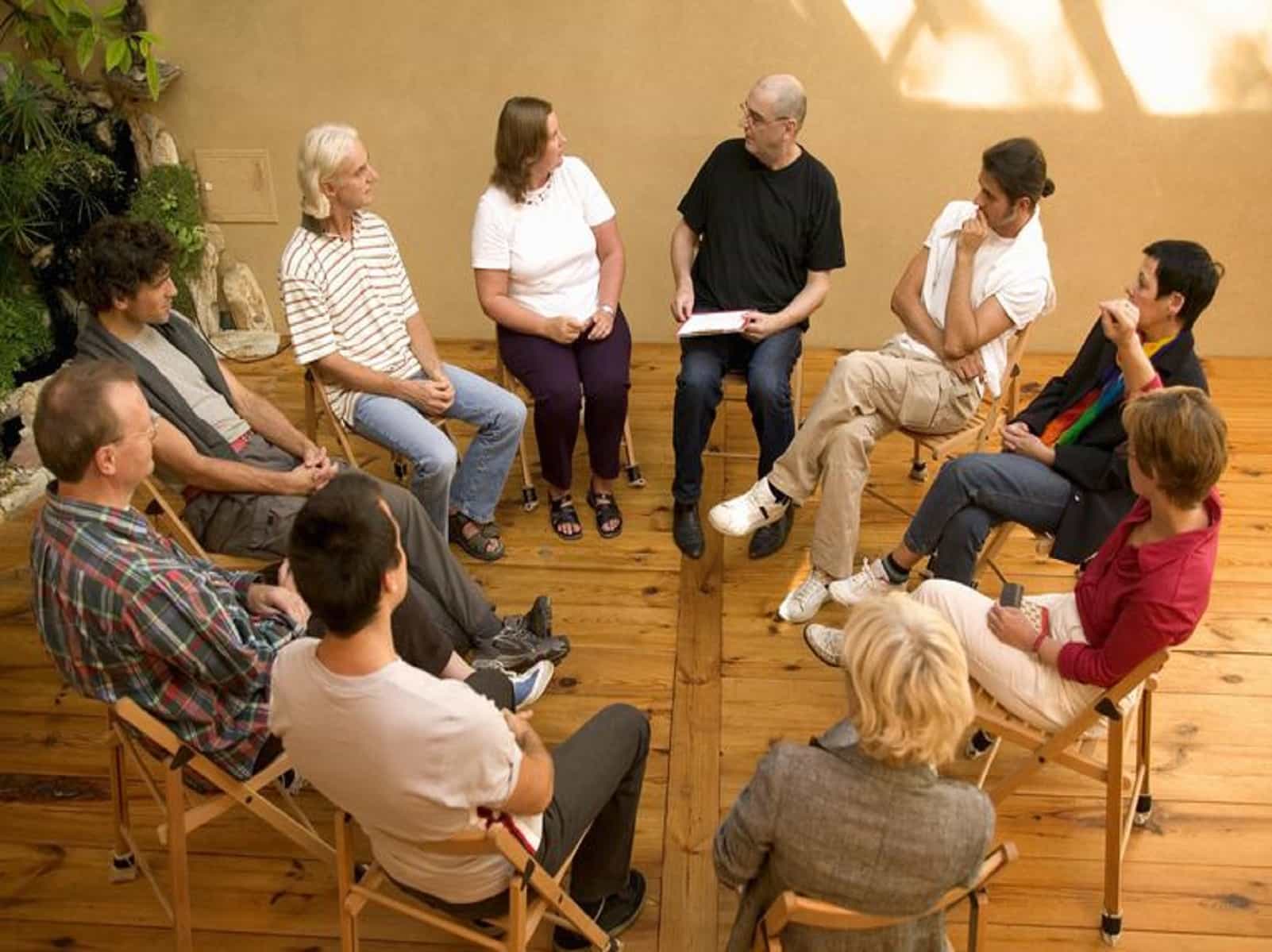 Best Nasha Mukti Kendra in Delhi
Sahyog Detox and De addiction Clinic is the Best Nasha Mukti Kendra in Delhi if not the whole of India. We offer holistic treatment of alcoholism and drug addiction, in fact any addiction. We treat the disease of alcoholism and addiction on multiple levels. The disease has a physical component so the first task is to handle the physical craving which is characterized by withdrawal symptoms. We give medication to take care of the withdrawal symptoms and physical craving and without sounding as if we are boasting the medication which we give is the best in business. For we have experimented with the medicines on ourselves and we treat patients not only with our knowledge but also our experience. The second component is the mental obsession. Because of this mental obsession the person goes back to alcohol or drugs even when there is no physical craving. We believe that it is humanly impossible to lift this mental obsession, only a Higher Power can do so. Regular prayer and meditation help in this regard. The disease has an emotional component as well as alcoholics and addicts are emotionally challenged people. This is taken care in one on one counselling as well as by the psychologist who talks extensively with the patients. The spiritual component of the disease is spiritual bankruptcy. When we talk of spiritual we mean relationships; with self, family, others and the God of your understanding.  We start by making the relationship with self stronger. Initially the patients are taught to love themselves, thereby improving the relationship with self. Family counselling is also done and the family is encouraged to attend Al-Anon meetings, by which they understand the disease and alcoholic or addict better; all these lead to better relationships.
All in all, Sahyog Detox and De addiction Clinic is the Best Nasha Mukti Kendra in Delhi.