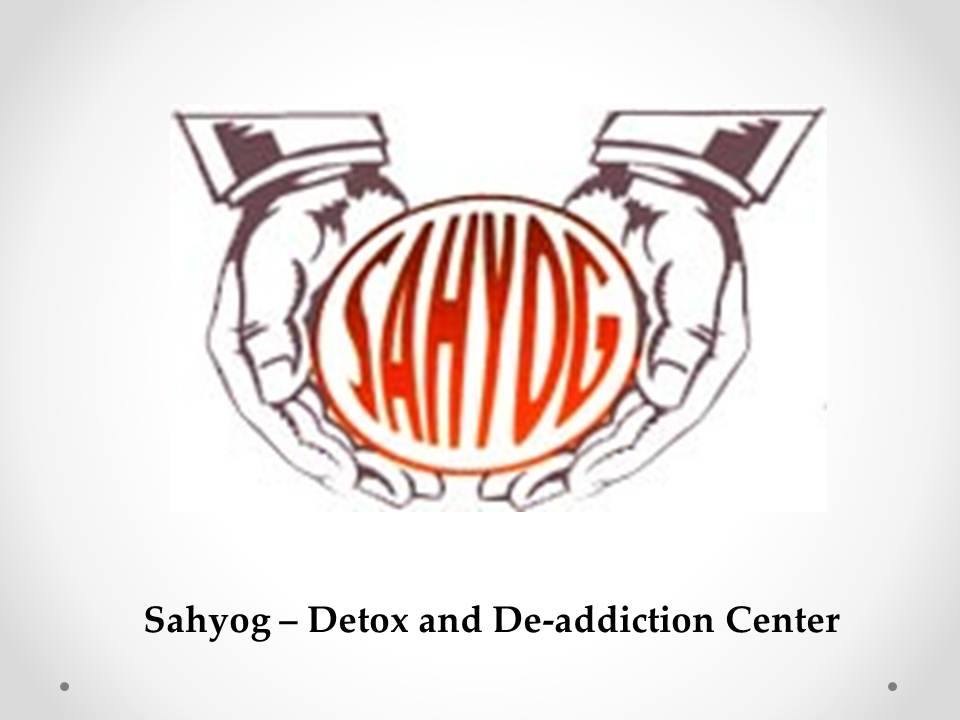 Best Nasha Mukti Kendra in Delhi
Sahyog Detox and De addiction Clinic is the Best Nasha Mukti Kendra in Delhi if not the entire country. It offers holistic treatment of addiction and alcoholism. The patient is required to be admitted for a period of 4-5 months in which through behavior and group therapy and through the application of 12 Step Program the  patient is taught to stay away from drugs and alcohol one day at a time. It is not difficult to stop drugs and alcohol, it is difficult to stay stopped and that is what we teach in our therapy. We at Sahyog have an excellent success rate which is much higher than similar institutions. As it is the success rate of addiction and alcoholism is very low but the 12 Step Program offers the highest  success rate and coupled with our therapy because of which many many people are clean and sober thanks to Sahyog and the 12 Step Program. The therapy is provided by trained counselors, psychologist and a psychiatrist who evaluate and treat the patient.
All in all, Sahyog is the Best Nasha Mukti Kendra in Delhi.