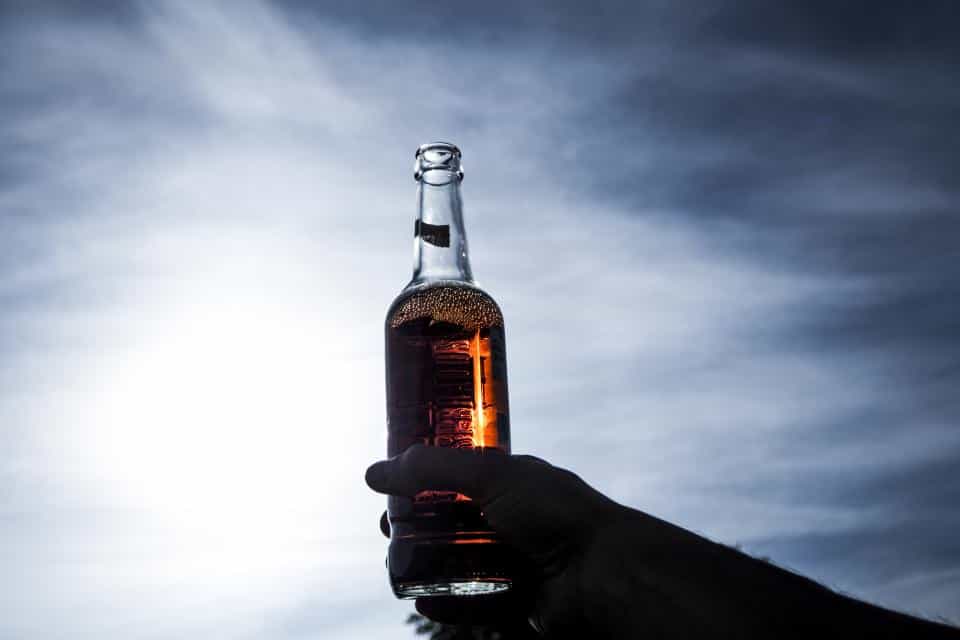 Best Nasha Mukti Kendra in Delhi
Sahyog Detox and De addiction Clinic is the Best Nasha Mukti Kendra in Delhi for many reasons, the main one being that it is run by a doctor who himself had problems with alcoholism and drug addiction and has now recovered and is clean and sober for more than 18 years and is following the 12 Step Program and teaching the same to patients. This is our USP and is not to be found anywhere else in Delhi, maybe even India.
Second reason being that the success rate of Sahyog is very good and that is chiefly because of the excellent therapy we provide. Lots and lots of patients have recovered thanks to Sahyog and are today living clean, sober and productive lives.
Third reason being that the food at Sahyog is very good.