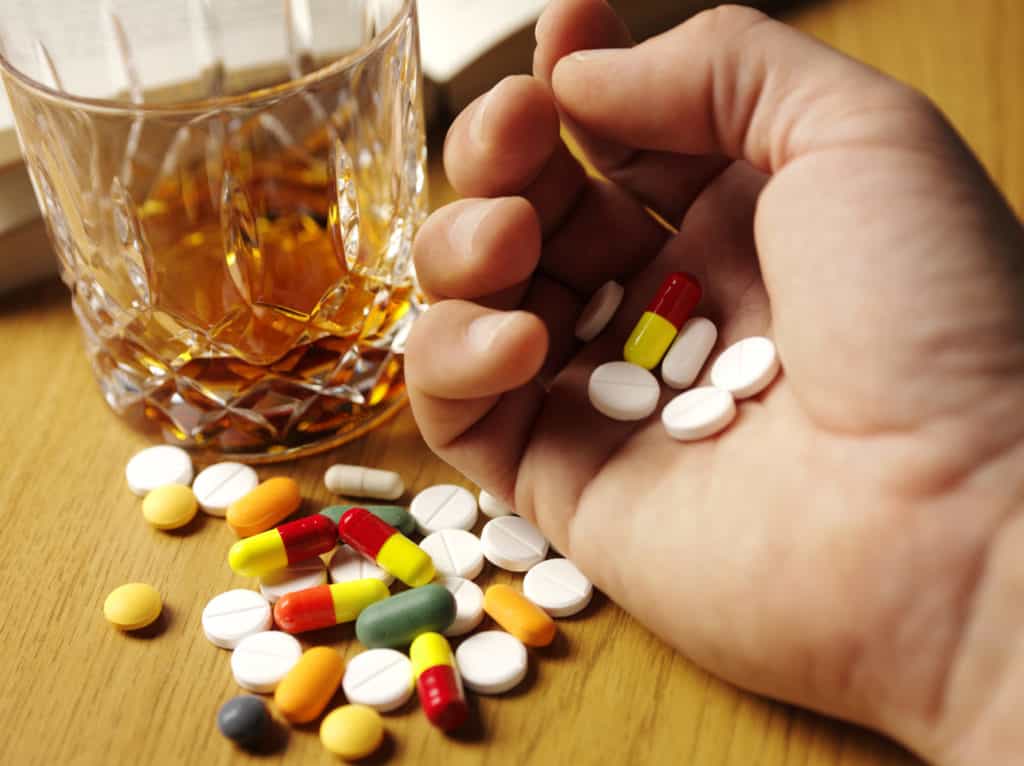 Best Nasha Mukti Kendra in Delhi
Sahyog Detox and De addiction Clinic is the Best Nasha Mukti Kendra because of the following reasons:- it is the only Nasha Mukti Kendra in Delhi or for that matter in India which is run by a doctor who himself had problems with alcoholism and addiction and today is clean and sober for more than 18 years. This is our USP and found no where else.
The success rate of Sahyog is much better than similar institutions which is a direct result of the excellent therapy we provide. There are trained counselors, psychologist and a psychiatrist on board to look after the counselling. Many alcoholics and addicts are clean and sober today thanks to the treatment they underwent at Sahyog and are living drug/alcohol free lives in a productive manner. Even in NA/AA circles Sahyog is spoken of very highly.
The atmosphere at Sahyog is very conducive to Recovery Program. It is not only about giving up drugs and alcohol but about becoming a better human being. There is no physical or verbal abuse at Sahyog. The food is excellent and the patients can eat as much as they want. The patients are not required to do the menial chores like sweeping, swabbing or cleaning the toilets. The patients make their beds in the morning and wash their own plates after meals and are required to focus on the treatment in the remaining time.
Because of these and many other reasons Sahyog Detox and De addiction Clinic is the Best Nasha Mukti Kendra in Delhi