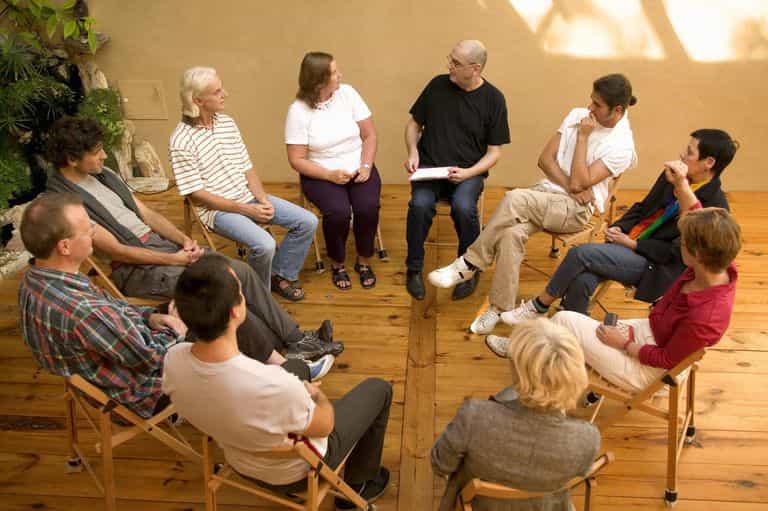 Best De addiction Center in Delhi
Sahyog Detox and De addiction Clinic is the Best De addiction Center in Delhi for many reasons but the foremost is that at Sahyog proper treatment of alcoholism and addiction is done. Different stages of recovery from alcoholism and addiction are explained to the patients. The major goal of early recovery is basically to change the attitude of the patient towards alcohol and drugs. The patients have to see what role addiction plays in their lives and they have to learn how to live life without chemicals.
As it is said in A.A. that it is a combination of two problems, thinking problem coupled with a drinking problem. The drinking problem refers to the use of alcohol and drugs that damage the body and mind and thinking problem refers to the irrational thoughts, unmanageable feelings resulting in unmanageable life and self defeating behavior. The focus in early recovery is correction of thinking problems that are associated with alcoholism and addiction. Recovery demands change. The change has to be at the conscious level as well as sub conscious level. We have a sober self and an addictive self. The whole idea of Recovery is to put the sober self back in charge.