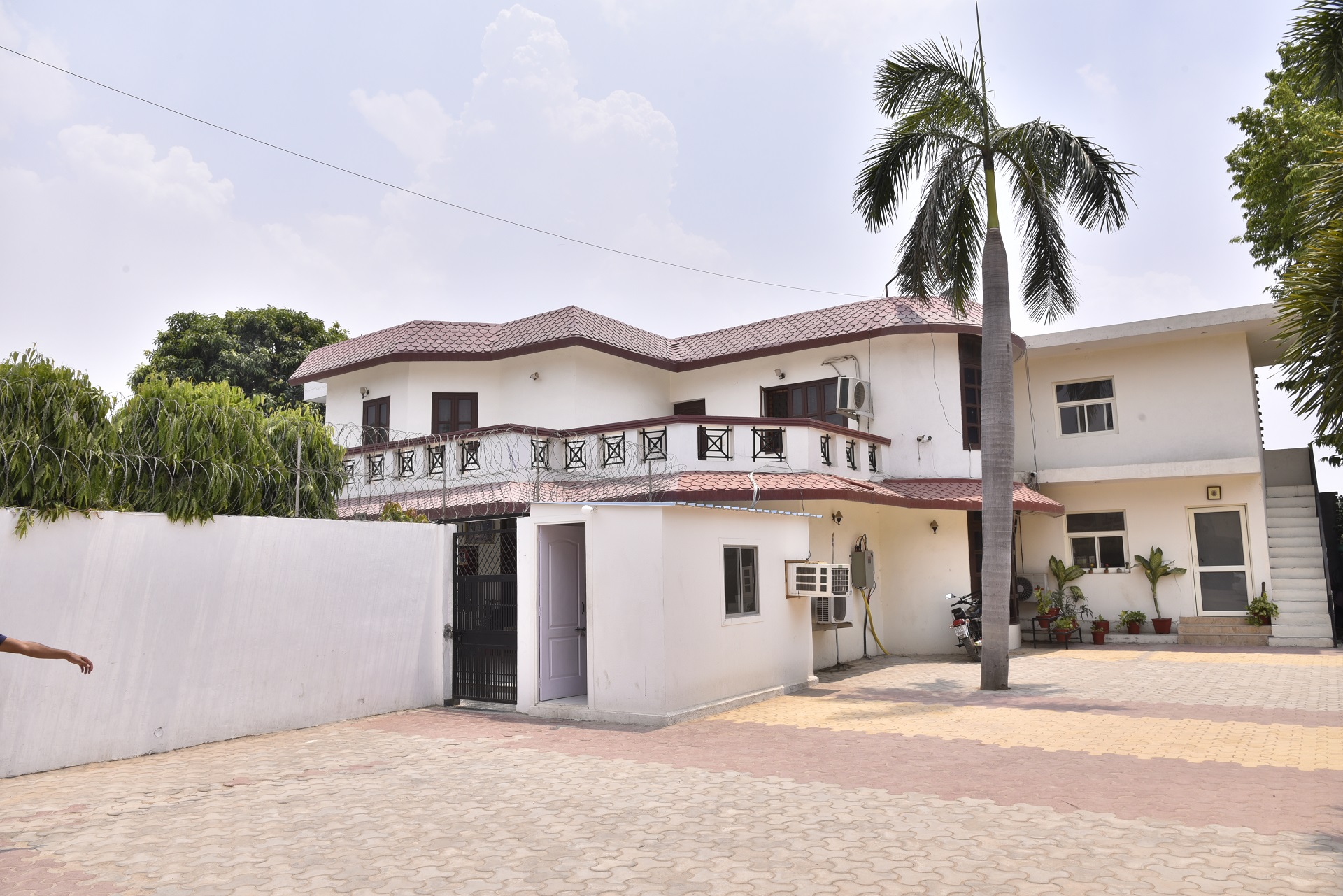 Best Nasha Mukti Kendra in Delhi
The Best Nasha Mukti Kendra in Delhi is Sahyog Detox and De addiction Clinic. It is the Best Nasha Mukti Kendra in Delhi, maybe even the whole country for a variety of reasons, main reason being that it is the only Nasha Mukti Kendra which is run by a doctor who himself had problems with alcoholism and drug addiction and is clean and sober for more than 18 years thanks to the 12 Step Program; and this is the program which we follow in Sahyog and try to inculcate in our patients. There is proper treatment of alcoholism and addiction at Sahyog. We treat the disease of alcoholism and addiction in a holistic fashion. We take care of the physical craving, mental obsession and spiritual bankruptcy. The physical craving is taken care of by the medication which is the best medication given when compared to other Nasha Mukti Kendras. The reason being that we not only give medication from our knowledge but also our own experience.The mental obsession is a bit tricky as it takes a while to go away and it is not humanly possible to remove this obsession. It is only a Higher Power that can remove this obsession.The spiritual bankruptcy means that our relationships during using alcohol and drugs had become zero. Forget about having a relationship with family members we did not even have a relationship with ourselves. Slowly, the patients are encouraged to develop a relationship with their own selves first. The first step in this is to look after their own body, maintain its hygiene and cleanliness. Get rid of the resentments and anger and by loving oneself one starts to have a relationship with self. When we have a relationship with ourselves then and only then can we have a relationship with others and the most important are our immediate family. By meeting them and relating to them we teach the patients to develop a healthy relationship with family and others.
All in all the Best Nasha Mukti Kendra in Delhi is Sahyog.