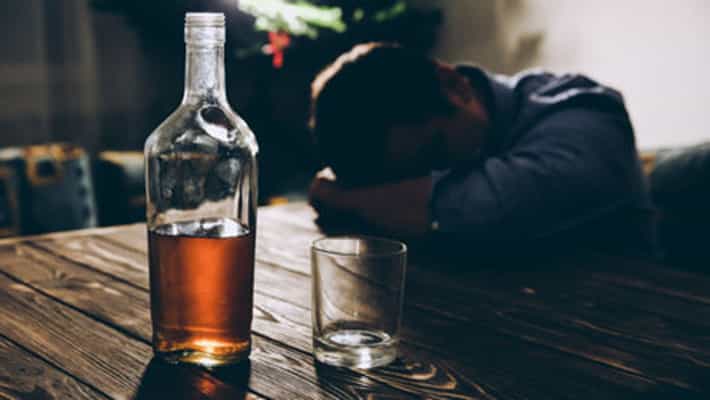 Drug Addiction Treatment by Best De-Addiction Centre in Delhi
Drugs and Alcoholism is one of the common and major health and social problems faced by many countries. Although there are various drugs, none of them proved to be efficacious in the long run owing to the cost, adverse effects and the inadequate compliance for the long-term management of alcohol de-addiction. For naltrexone and acamprosate, though approved in the West, their cost effects are a burden for the lower- and middle-class people in the Indian society. Disulfiram (DSM) proved to be an effective drug for Indian setting now a days. But its compliance rates are considerably affected due to the large number of adverse effects contributing to the high percentage of default rates.
Although majority of adverse effects was noted by Poulsen et al, they also stated that it could not be differentiated from sobriety or manifestations of alcohol abuse. Since efficacy of a medication depends on its mode of action, seriousness of illness and its toxicity, this cross-sectional study is aimed at noting the efficacy of 125 mg OD DSM in contrast to the study conducted on 250mg OD DSM by Srinivasan et al, on patients, initially in the hospital and later at the home setup under supervision. This study concentrated mainly on adverse effects on patients, change in laboratory parameters and compliance rates. Comparison was also done on the complaints before and after administration of DSM made by individual.
Patients and Methods
This cross-sectional study was conducted on alcohol-dependent individuals who were undergoing detoxification for alcoholic de-addiction therapy in a private hospital for almost 40 days. Nitrazepam was given initially 10mg BD for 9 days for detoxification. DSM was given to patients for the rest of the days.
Inclusion Criteria
DSM IV criteria, alcohol-dependent patients.

Alcoholics 20-60 years of age with normal liver function test's after detoxification.
Exclusion Criteria
Relapse cases.

Liver Function Test's above normal range.

Patients satisfying inclusion criteria were examined and routine investigations like complete hemogram, lipogram, blood glucose, serum electrolytes, Liver Function Test and occult blood in stool along with psychiatry evaluation before the administration of DSM and on the 25th and 50th days of DSM administration.
Patients received 125mg of DSM OD after lunch initially under supervision of hospital staff and later by the family members in home, to enhance the compliance rates. Patients were followed up regularly during hospital stay for the first 30 days and later weekly up to the 60th day by the doctors. At each follow up, drug adverse effects, alcohol consumption and default rate were noted by doctors. Combined psychotherapy had been provided. Patients received symptomatic treatments in the facilities.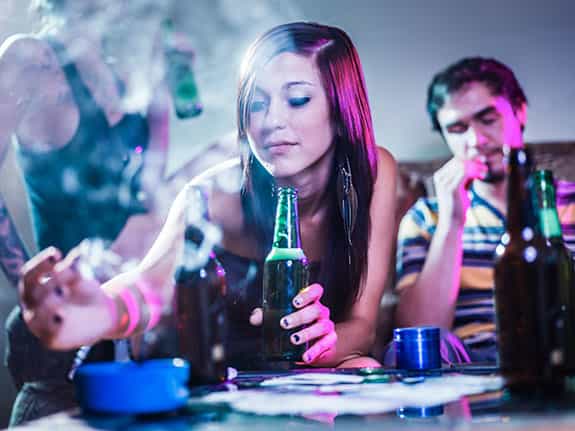 Outcome Measures
Days of abstinence

Dropout rate (>5 alcoholic drinks/40g alcohol in 24hr).

Adverse effects complained

Alterations in the lab parameters
Statistical analysis was done using SPSS Package, Kruskal-Wallis Test, Wileoxon-Segned rank sum test, ANOVA (fishers test) and students paired-t-test.