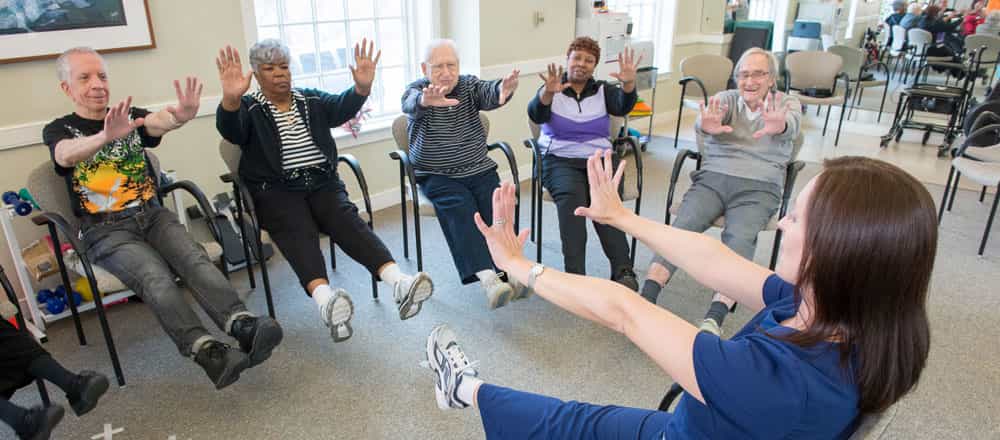 Substance addiction is a chronic disease characterized by compulsive, or uncontrollable, drug seeking and use despite harmful consequences and changes in the brain, which can be long lasting. These changes in the brain can lead to the harmful behaviors seen in people who are addicted to drugs. Drug addiction is also a relapsing disease. Relapse is the return to substance use after an attempt to stop.
The path to substance addiction begins with the voluntary act of taking drugs. But over time, a patient's ability to choose not to do so becomes compromised. Seeking and taking the drug becomes very compulsive. This is mostly because of long-term drug exposure on brain function. Addiction affects many parts of the brain involved in reward and motivation, learning and memory, and control over behavior. Addiction is a disease that affects both the person's brain and behavior.
Can drug addiction be treated?
Yes, it can be treated, but it's not simple. Because addiction is a chronic disease, people can't simply stop using drugs for a few days and then be cured for the same. Most patients need long-term or repeated care to stop using completely and recover their lives from it.
Addiction treatment must help the person do the following:
stop using impulsive drugs or substance

stay drug-free

be productive in the family, at work, and in socii
What are treatments for drug addiction?
There are many options that have been successful in treating drug addiction, including:
behavioral counseling

medication

medical devices and applications used to treat withdrawal symptoms or deliver skills training

evaluation and treatment for co-occurring mental health issues such as depression and anxiety

long-term follow-up to prevent relapse
A range of care with a tailored treatment program and follow-up options can be crucial to success in a patient's life. Treatment should include both medical and mental health services as required. Follow-up care may include community- or family-based recovery support systems.
How are medications and devices used in drug addiction treatment?
Medications and devices can be used to manage withdrawal symptoms, prevent relapse, and treat co-occurring conditions.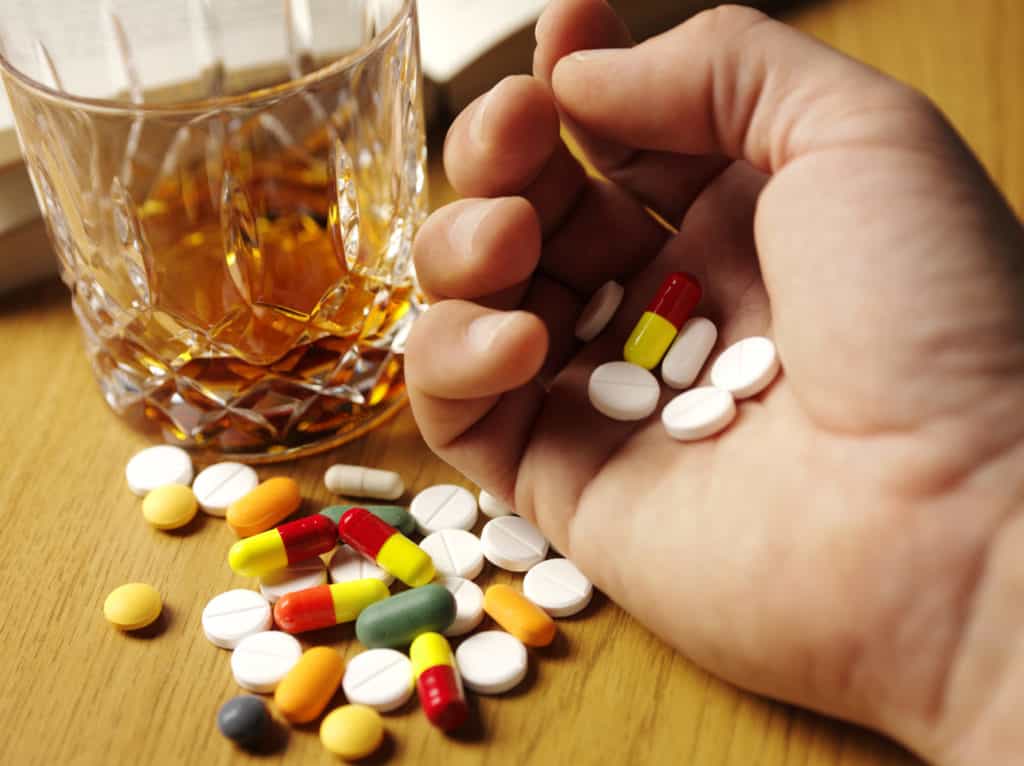 Withdrawal. Medications and devices can help suppress withdrawal symptoms during detoxification. Detoxification is not in itself "treatment," but only the first step in the process in completion. Patients who do not receive any further treatment after detoxification usually resume their drug use again. One study of treatment facilities found that medications were used in almost 80 percent of detoxifications (SAMHSA, 2014). In November 2017, the Food and Drug Administration (FDA) granted a new indication to an electronic stimulation device, NSS-2 Bridge, for use in helping reduce opioid withdrawal symptoms. This device was placed behind the ear and sends electrical pulses to stimulate certain brain nerves. Also, in May 2018, the FDA approved lofexidine, a non-opioid medicine designed to reduce opioid withdrawal symptoms in patient's life.
Relapse prevention. Patients can use medications to help re-establish normal brain function and decrease cravings about it. Medications are available for treatment of opioid (heroin, prescription pain relievers), tobacco (nicotine), and alcohol addiction now. Scientists are developing other medications to treat stimulant (cocaine, methamphetamine) and cannabis (marijuana) addiction. People who use more than one drug, which is very common now a days, need treatment for all the substances they use in their daily routine.
Tobacco:Nicotine replacement therapies have several forms, including the patch, spray, gum, and lozenges. These products are available over the counter. United States Food and Drug Administration (FDA) has approved two prescription medications for nicotine addiction: bupropion (Zyban®) and varenicline (Chantix®). They work differently in patient's brain, but both help prevent relapse in people who are trying to quit. The medications are more effective when they combined with behavioral treatments, such as group and individual therapy as well as telephone quit lines.
Alcohol:Three medications have been FDA-approved for treating alcohol addiction and a fourth, topiramate, has shown promise in clinical trials (large-scale studies with people). The three approved medications are following:
Naltrexoneblocks opioid receptors that are involved in the rewarding effects of drinking and in the craving for alcohol. It reduces relapse to heavy drinking and is highly effective in some patients. Genetic differences may affect how well the drug works in certain patients.
Acamprosate (Campral®)may reduce symptoms of long-lasting withdrawal, such as insomnia, anxiety, restlessness, and dysphoria (generally feeling unwell or unhappy). It may be more effective in patients with severe addiction.
Disulfiram (Antabuse®)interferes with the breakdown of alcohol. Acetaldehyde builds up in the body, leading to unpleasant reactions that include flushing (warmth and redness in the face), nausea, and irregular heartbeat if the patient drinks alcohol. Compliance (taking the drug as prescribed) can be a problem, but it may help patients who are highly motivated to quit drinking.