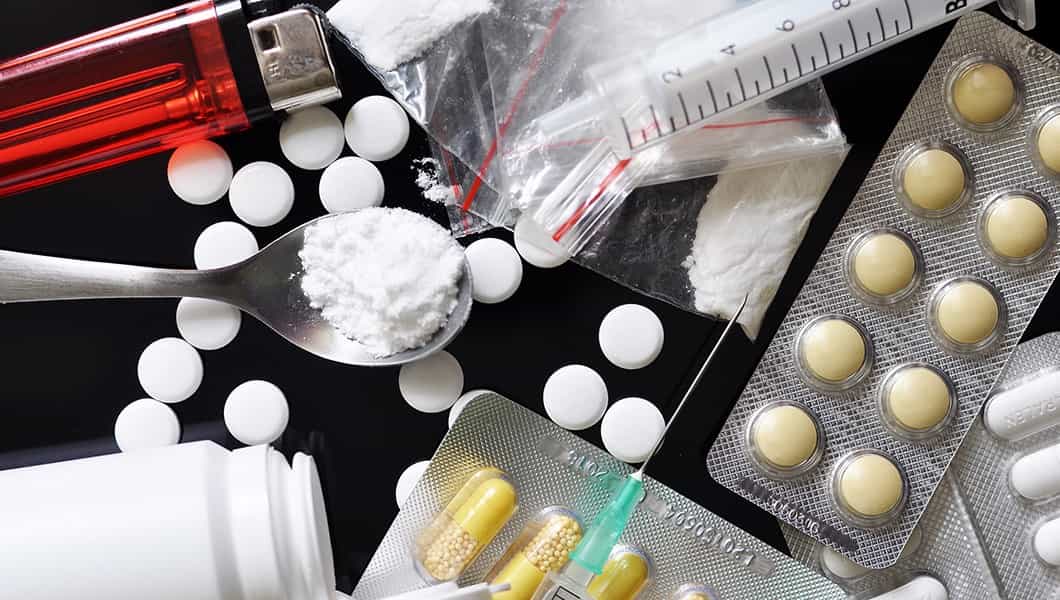 Substance abuse counselors provide a necessary support system for patient's recovering from drug, eating disorders and alcohol issues, gambling addictions, substance addition and other behavioral issues. By forming a relationship built on trust with their patients, counselors who provide the support, resources, and judgement-free guidance that patients can utilize on their road to addiction recovery. Counselors in this field help patients with both crisis and long-term addiction management issues, that can range from immediate medical intervention, to supporting them manage their own recovery in a long term.

The decision to seek treatment for substance addiction is no easy and requires a great deal of trust between patients and their counselors. As such, counselors or doctors should take care to create a strong bond with their patients, known as a therapeutic alliance. A therapeutic alliance is the trust patients should feel with their counselors, allowing them to feel vulnerable sorting out all their problems and work together effectively.
Strong alliances like this ensure that patients view their counselors as a trustworthy and know that their best interests are on the forefront. This allows counselors and patients to work together even during tribulation and many other problems. While this trust takes time to develop, patients should eventually feel comfortable while speaking freely during sessions, feel relief after an appointment, and feel a desire to go back without any hesitation.

Strong therapeutic alliances can be made by
Ensuring patients know you are interested in their well being

Attentiveness during sessions

Letting patients know you can empathize with their problems

Understanding and communicating the foundational issues at play in recovery
Encourage Patient Recovery
Recovering from drug or substance addiction is very difficult, as many individuals with alcohol or substance dependency fail to recognize their own patterns of abuse or have ambivalent feelings about seeking treatment. In substance abuse treatment, the patient's motivation to change has often been a source of frustration, since counselors have little control over a patient's desire to change it.
The counseling community is rather rethinking current approaches to motivation, by empowering all the counselor to elicit and enhance motivation, and to find a style that will best meet the needs for the patients.
"The most desirable attributes for the counselor mirror those recommended in the general psychological literature and include non-possessive warmth, friendliness, genuineness, respect, affirmation, sympathy and empathy," according to current findings by the NCBI. In comparison, confrontational counseling which included challenging the patient, disputing, and refuting led to opposite results. "In this study the more a patient was confronted, the more alcohol the patient drank."
Although change is ultimately the in the hands of the patient, counselors that can adapt their style to help enhance patient's motivation throughout each stage of their recovery. The counselor's role goes far beyond simply listening, teaching, and offering advice to the client.
Instead, the responsibility of the counselor to help clients recognize problematic behaviors and help guide them into recovery and empower them to act and change these behaviors.
Help Patients Develop a Relapse Prevention Plan
The chronic nature of addiction ensures that a large percentage of those diagnosed patients will relapse at some point during the time of recovery. Some studies indicate that an estimated 40-60 percent of drug addicts will relapse at some point in time during their life, which is on par with many well understood illnesses such as diabetes, asthma, and hypertension. But relapse doesn't mean treatment has failed, rather, it serves as an indicator that treatments need to be adjusted to best to help the patient.
Once the decision is taken to seek treatment for addiction has been made, it's important that patients are well equipped to avoid relapse in the future too. Preventing relapse requires more than just the willpower to say "no" when temptation arises, and prevention needs to start early in the recovery process then and there. Developing a comprehensive relapse prevention plan is an essential function of the counselor's role in addiction recovery of the patient.
These plans will be tailored to the needs of each patient, but essential elements includes:
A detailed account of the patient's experience with substance abuse including previous relapses

Warning signs and ways patients can best manage them

A detailed list of family, friends, and counselors that can be used as a support network

An emergency relapse plan

Specific lifestyle changes that patients can do to prioritize their well being