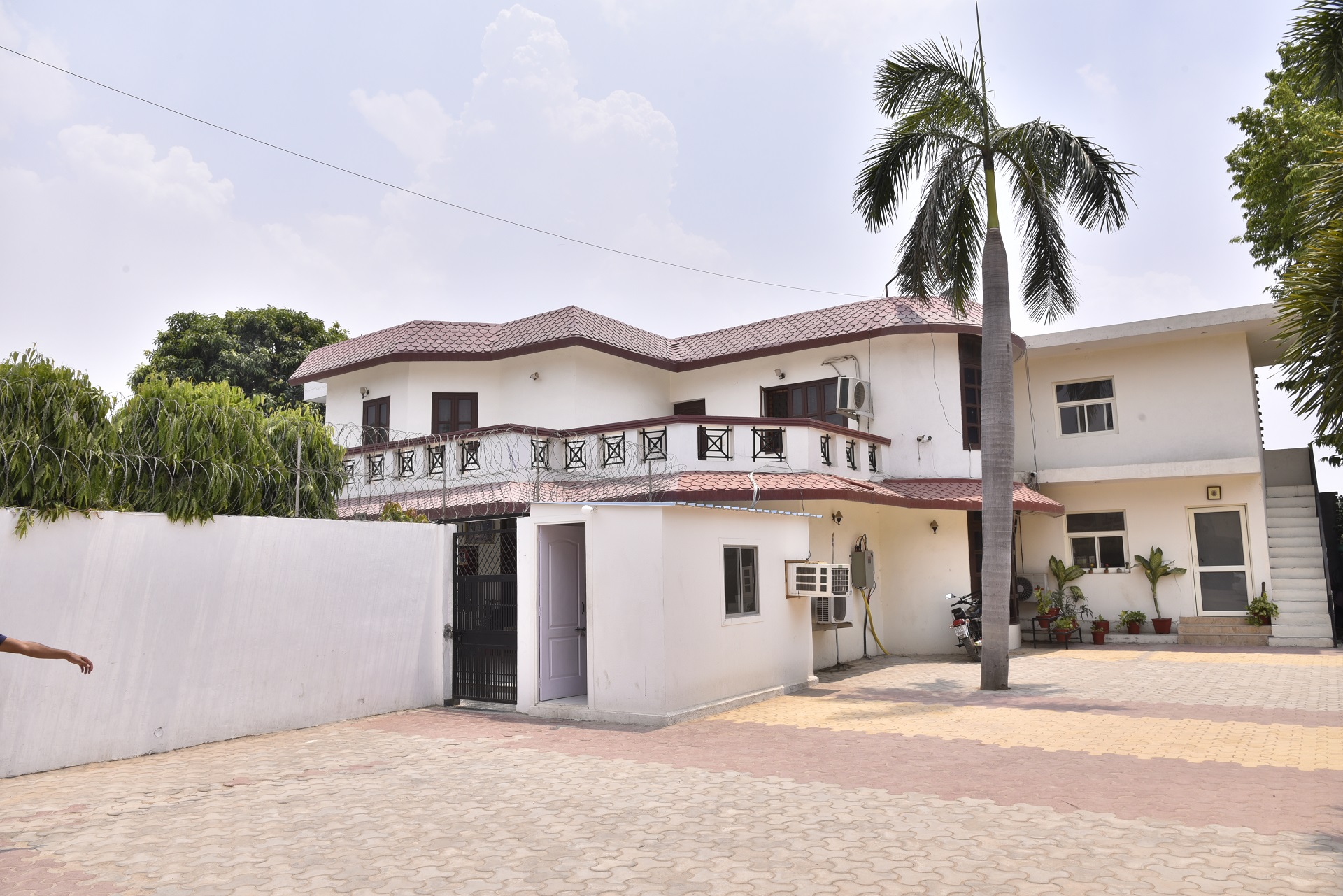 Best Rehabilitation Center in Delhi
Sahyog Detox and De addiction Clinic is the Best Rehab or Rehabilitation Center in Delhi. It is a luxury rehab providing good facilities like air conditioned rooms on a double and triple sharing basis, attached washrooms and television in the room. It is neat and clean as it is run by a doctor and hygiene is really taken care of. In fact it is run by a doctor who himself had problems with alcohol and drugs and is clean and sober today for more than 18 years all thanks to the 12 Step Program of Alcoholics Anonymous and Narcotics Anonymous, which even the medical textbooks say is the most successful way to treat any addiction. The charges for a double sharing room are Rupees one lakh per month and that includes board, lodging and our treatment. What ever the patients order from outside like milk, biscuits, cigarettes(patients are allowed to smoke) is extra and charged on actuals. The food is really good and tasty. Non vegetarian food is served thrice in a week and even the dal and sabzi is made very well and laid on the table and the patients can eat as much as they want. But the thing that distinguishes Sahyog is the excellent therapy we provide to our patients because of which we have such a good success rate which is better than similar institutions.
All in all Sahyog is the Best Rehabilitation Center in Delhi.