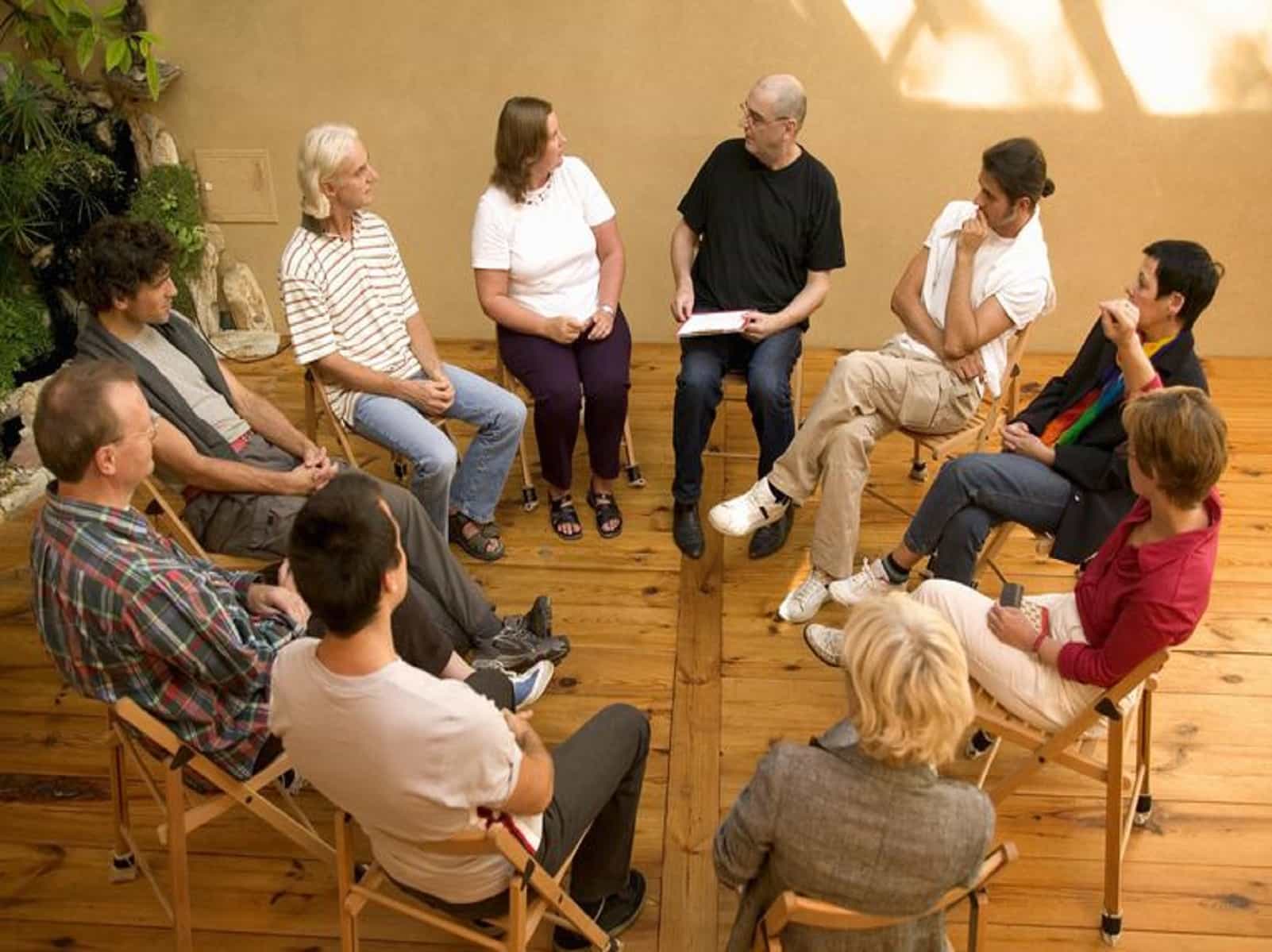 Best Nasha Mukti Kendra in Delhi
Sahyog Detox and De addiction Clinic is the Best Nasha Mukti Kendra in Delhi by a far margin. It is the Best Nasha Mukti Kendra in Delhi for many reasons, the first and foremost being that it is the only Nasha Mukti Kendra in Delhi which is run by a doctor who himself had problems with alcoholism and drug addiction. That is why we fee that we can treat patients of alcoholism and drug addiction better. We not only use our knowledge but also our experience in treating patients. That coupled with the excellent therapy we provide results in a very good success rate of our patients. As it is the success rate of alcoholism and drug addiction is very low but the success rate of Sahyog is much higher than that of other similar institutions. Alcoholism and drug addiction is a disease and it is a very nasty disease to have. It is nasty because it is the only disease that denies its own existence and resists treatment. The medical definition of alcoholism and drug addiction states that it is a chronic and relapsing disease. The third reason why it is a nasty disease is that the success rate is very low. As mentioned earlier the therapy we provide at Sahyog is beyond comparison. Regular sessions are held daily. The sessions include reading, writing, lecture, group discussion, inventory writing and a mock NA/AA meeting. The day starts with yoga and meditation and ends with meditation.  The aim of all the sessions is to make the person realize that the way they were drinking alcohol or using drugs is wrong and it is in their own best interest to give it up. Unless the patient wants to give it up himself you and I cannot make him give it up. Then we have another saying that it is not difficult to stop but very difficult to stay stopped. If you are an alcoholic or addict you will be able to identify with this statement.
All in all the Best Nasha Mukti Kendra in Delhi is Sahyog.