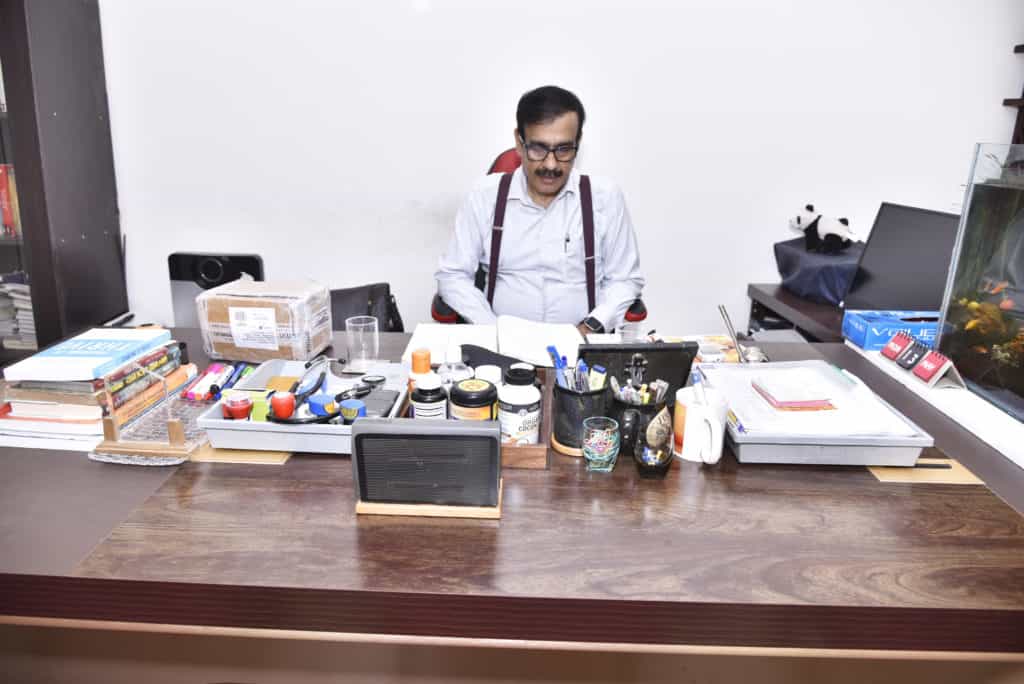 Best Nasha Mukti Kendra in Delhi
Sahyog Detox and De addiction Clinic is the Best Nasha Mukti Kendra in Delhi if not the entire country. Sahyog offers PROPER AND HOLISTIC TREATMENT FOR ADDICTION AND ALCOHOLISM. The big reason for that is that it is run by a doctor who has had problems with alcohol and drugs himself and is clean today because of the 12 Step Program of Alcoholics Anonymous and Narcotics Anonymous. Clean and sober for more than 18 years. At Sahyog the disease of alcoholism and addiction is dealt with on all levels. All manifestations of the disease are taken care of. The physical craving is treated with giving medication for the detox. This phase lasts for 7-10 days and the patients are free to do as they wish. After that the patients are required to attend sessions in which we try to make them understand that the way they were drinking alcohol or using drugs is wrong and it is in their own best interest to give up alcohol and drugs. Then it is not difficult to stop but extremely difficult to stay stopped. Here we use the 12 Step Program and inculcate it in the patients so that they can stay away from alcohol and drugs one day at a time for a long period. The very nature of the disease is that it is chronic and relapsing. That means that it is incurable but it is treatable and a person can start again after a period of abstinence. The mental part of the disease, the obsession to use alcohol and drugs even when there is bodily demand takes a long time to go away. It can only be done by a Higher Power because it is not humanly possible to remove the obsession from our mind. The emotional aspect is taken care of by counselling and sessions with the psychologist. The spiritual aspect is taken care of by helping the patient improve relationships with oneself, family and Higher Power.
All in all Sahyog offers complete and proper treatment of alcoholism and addiction and is the BEST NASHA MUKTI KENDRA IN DELHI.