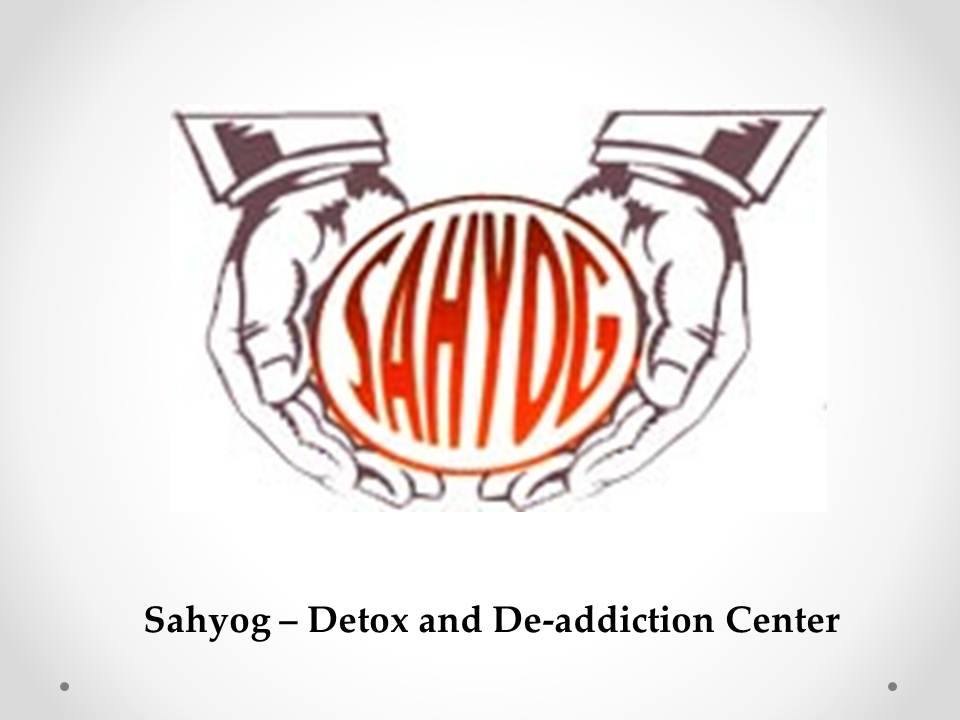 Best Nasha Mukti Kendra in Delhi
Sahyog Detox and De addiction Clinic is the Best Nasha Mukti Kendra in Delhi, NCR. It may also be the Best Nasha Mukti Kendra in India. It is good primarily because it is run by a doctor who himself  had problems with alcohol and drugs and is clean and sober today thanks to the 12 Step Program of Alcoholics Anonymous and Narcotics Anonymous. This is a unique thing. Either you have doctors running detoxes and psychiatric facilities or ex alcoholics and ex addicts running rehabs. The combination of a doctor and a recovering alcoholic and addict is to be found no where else. This means that we treat patients not only with our knowledge but also our experience. The combination of knowledge and experience is beyond parallel. We treat patients in a holistic fashion, i.e., we look after the physical, mental, emotional and spiritual aspects of the disease of alcoholism and addiction. The physical part is the craving which is taken care of in the initial week or ten days by giving medication to counteract the withdrawals. The mental obsession is what takes the alcoholic or addict back to alcohol and drugs even when the body is not experiencing withdrawals. That is why we have a saying that it is not difficult to stop but very difficult to stay stopped. The obsession takes time to go away, maybe even months. And it is only a Higher Power that removes the obsession to drink or use drugs as it is not humanly possible to get rid of the obsession. For this we concentrate on prayer and meditation and encourage the patients to improve their conscious contact with their Higher Power. The emotional pain is at root of all addiction and the psychologist and psychiatrist deal with the emotional pain of the alcoholic or addict. The program which we follow is a very spiritual program that teaches the patient to have a good relationship with self, family, others and God of his understanding.
All in all, Sahyog is the Best Nasha Mukti Kendra in Delhi.