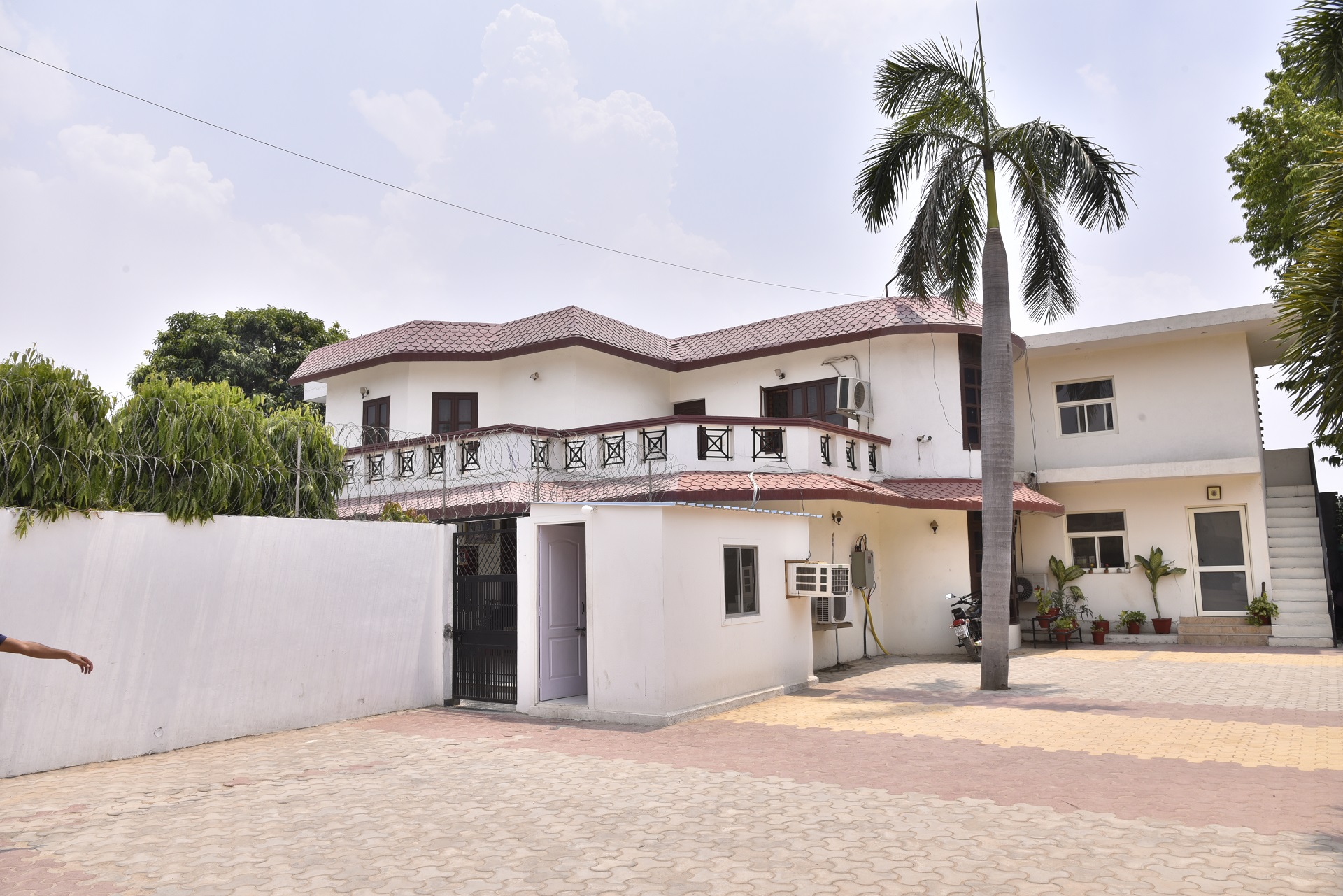 Best Nasha Mukti Kendra in Delhi
Sahyog Detox and De addiction Clinic is the Best Nasha Mukti Kendra in Delhi if not the entire country. It is the Best Nasha Mukti Kendra in Delhi for a variety of reasons. It is the only Nasha Mukti Kendra which is run by a doctor who himself had problems with alcoholism and addiction and has been clean and sober for more than 18 years thanks to the 12 Step Program of Alcoholics Anonymous and Narcotics Anonymous. This 12 Step Program offers the highest success rate as far as any addiction is concerned. This fact is mentioned in our medical textbooks also. We treat the disease of alcoholism and drug addiction in a holistic manner. All the aspects of the disease of alcoholism and addiction are taken care of. Initially the patient is detoxed, i.e., given medication so that the physical part of the disease is taken care of and the withdrawal symptoms are managed with medication. The mental obsession which is the next part of the disease to be tackled is taken care of by a Higher Power and the Big Book reading is there to enable us to find our Higher Power. The 12 Step Program is not a religious program but a spiritual one. In the Program we say 'God of your understanding'. No religious belief if imposed on the patients. Next is the emotional cause of our addiction. Alcohol and drugs are not our problem but a symptom of our problem. The main problem is always an emotional one and to deal with the emotional issues we have a psychologist who gives one on one therapy to our patients. Next comes the spiritual bankruptcy. By spiritual we allude to the failed relationships of the alcoholic and addict. We teach the patients to have a relationship with themselves first, improve the relationship with their families and other patients and improve their conscious contact with God. By doing all these things and our therapy in sessions we ensure a high success rate for Sahyog which is much better than that of other similar institutions.
All in all Sahyog is the Best Nasha Mukti Kendra in Delhi.