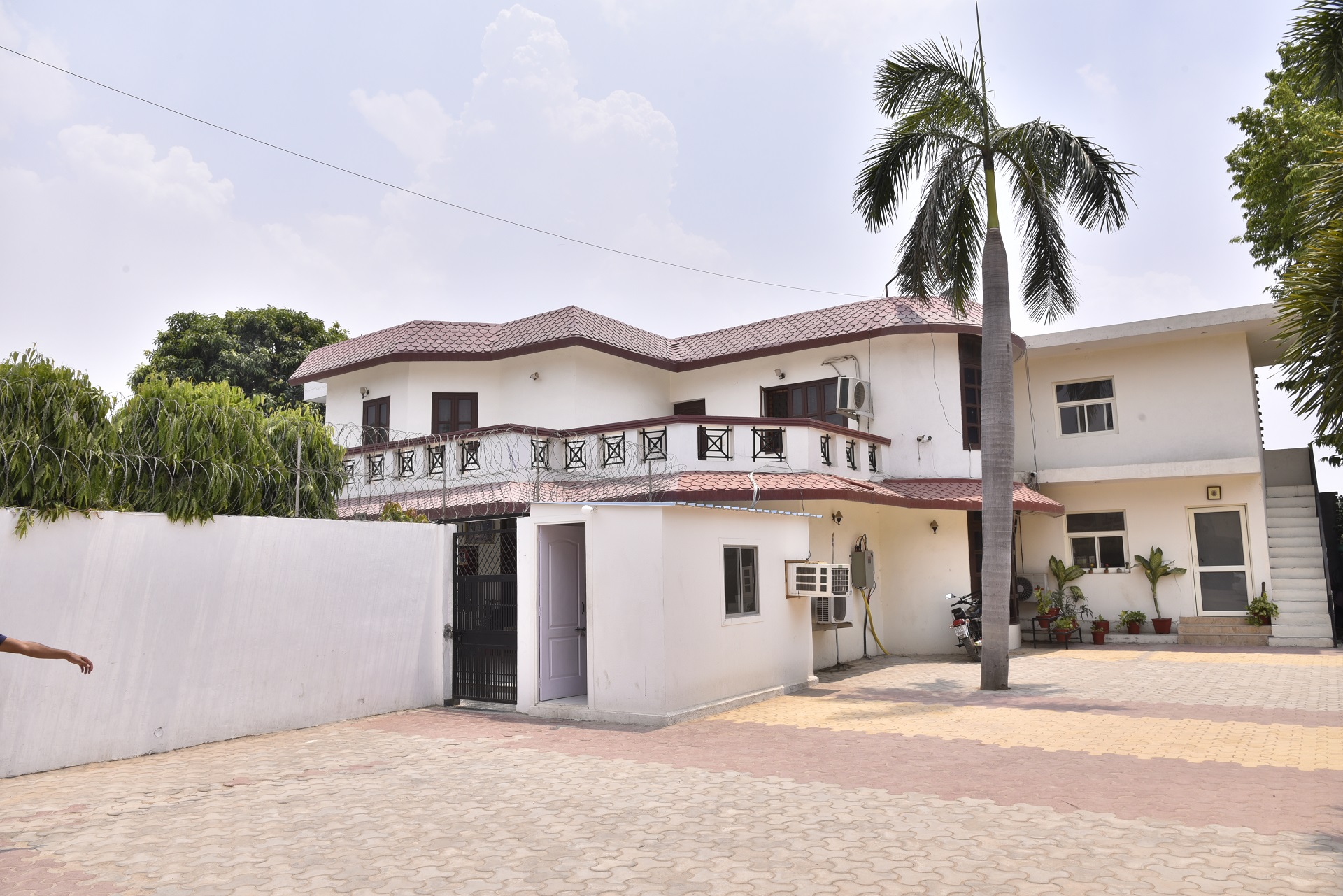 Best Nasha Mukti Kendra in Delhi
Sahyog Detox and De addiction Clinic is the Best Nasha Mukti Kendra in Delhi by a very big margin as compared to other similar institutions. It is the only rehabilitation center or Nasha Mukti Kendra which is run by a doctor who himself had problems with alcoholism and drug addiction and has been clean and sober for more than 18 years thanks to the 12 Step Program. This combination of a recovering alcoholic and a recovering addict with being a doctor is to be found no where else. This is our USP and because of this we can treat patients not only with our knowledge but also our experience. This has resulted in a very good success rate of recovery from alcohol and drugs over the past 15 years since we have been running Sahyog. The excellent success rate of recovery is also due to the fact that we impart excellent therapy to our patients. We treat the physical craving by making the patient undergo a detox in which the withdrawal symptoms are managed medically. We don't want to sound as if we are boasting but the medication which we give is the best in business. We have experimented with the different medicines on ourselves. Specially for opiate addiction. The mental obsession is the next hurdle. For this we have regular sessions of sharing and writing to make the person realize that the way he was drinking alcohol or using drugs is wrong and it it is in his own best interest to give it up. The emotional problems are taken care of by the psychologist. Spiritual bankruptcy is dealt with by forming better relations with self, others, Higher Power and family members.
All in all, Sahyog Detox and De addiction Clinic is the Best Nasha Mukti Kendra in Delhi or the Best Rehabilitation and De addiction Center in Delhi.