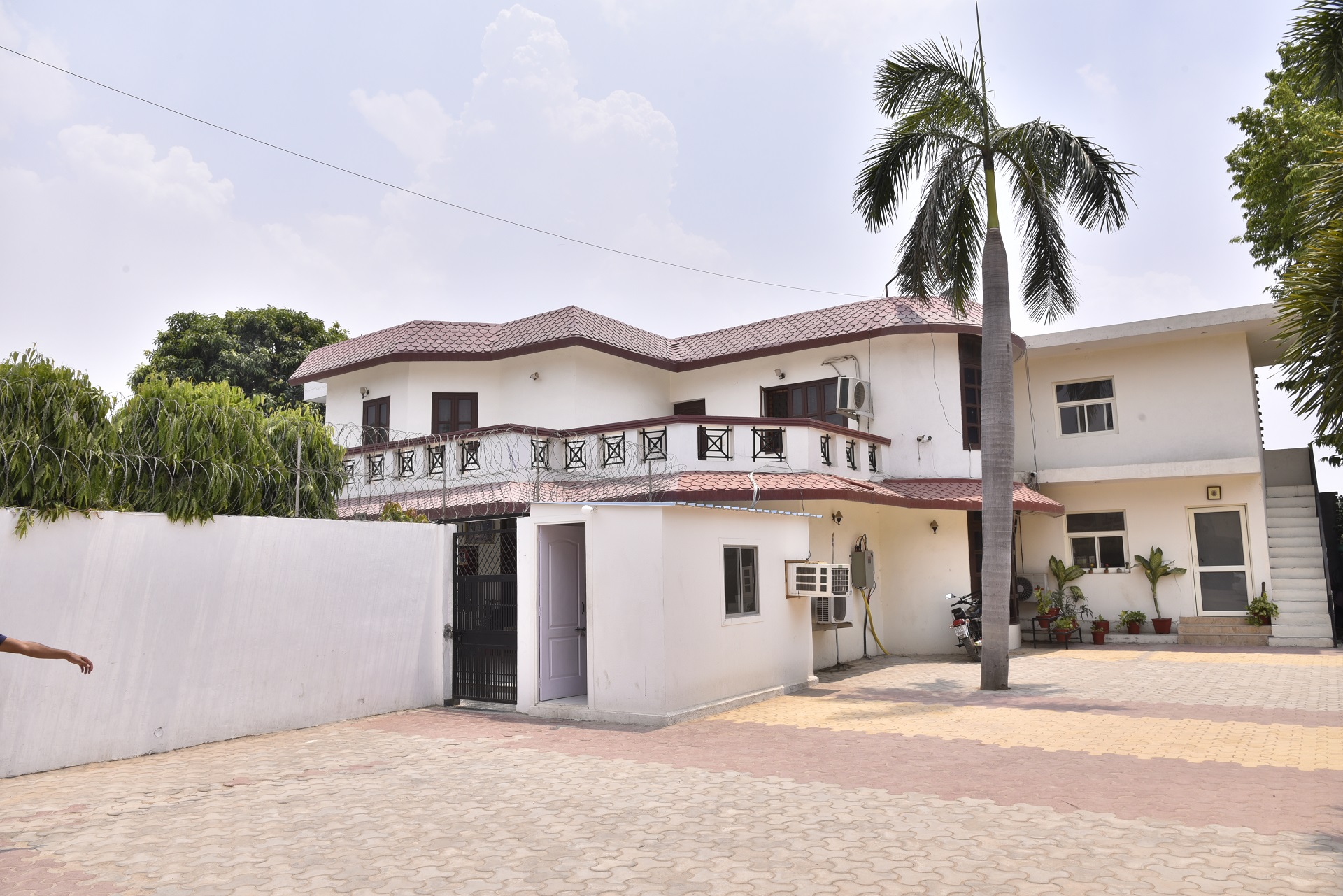 Best Nasha Mukti Kendra in Delhi
Sahyog Detox and De addiction Clinic is the Best Nasha Mukti Kendra in Delhi, in fact, it can be called a one of its kind Nasha Mukti Kendra. It is the only Nasha Mukti Kendra being run by a doctor who himself had problems with alcoholism and drug addiction and we follow the 12 Step Program of Alcoholics Anonymous and Narcotics Anonymous, which is found no where else and it is our USP. We treat patients not only with our knowledge but also our experience.
The success rate at Sahyog is very high when compared to similar institutions. The disease of alcoholism and addiction has a low success rate but at Sahyog we have a very good success rate. It is about 20% till one year after completing the full treatment. It may seem low but that is the nature of the disease of alcoholism and addiction.
The therapy at Sahyog is very good. Sessions are conducted by trained counselors and we have psychiatrist and clinical psychologist coming in on a regular basis. The routine consists of waking up at 7 AM, followed by Yoga and Meditation. Breakfast is followed by a reading session where AA/NA books are read. This is followed by a writing session where questions based  on the 12 Steps are to be answered. That is followed by Input which is like a lecture and information regarding the Disease concept and the 12 Step Program are imparted. After lunch a session is conducted called Group Discussion where patients relate the topic of the lecture to their own lives and share about themselves. Thrice in a week the patients write the thoughts and feelings of the day and share in front of the counselor in the group. There is a mock AA/NA Meeting in the evening and Meditation again at night before bed time. This is how the day is structured and the aim of all the sessions is to make the patient realize that the way they are drinking alcohol or using drugs is wrong and it is in their own best interest to give it up. Then we also have a cliche: it is not difficult to stop but it is very difficult to stay stopped. This cliche is very true. That is why we advise our patients to undergo the full treatment to maximize their chances of staying clean and sober as in the disease of alcoholism and addiction that is very tough. The disease of alcoholism and addiction is a chronic and relapseable disease, which means that the disease can only be arrested but not cured and the person is likely to start drinking again or using drugs again, ie, relapse.
The food at Sahyog is excellent and very tasty, with non vegetarian food being cooked thrice in a week. The vegetarian dishes are also made very well and the patients can eat as much as they want. The food is laid on the table and the patients help themselves.
The atmosphere at Sahyog is very conducive to Recovery from alcohol and drugs. There is no physical or verbal abuse.
For all the above and many more reasons Sahyog Detox and De addiction Clinic is the Best Nasha Mukti Kendra in Delhi.