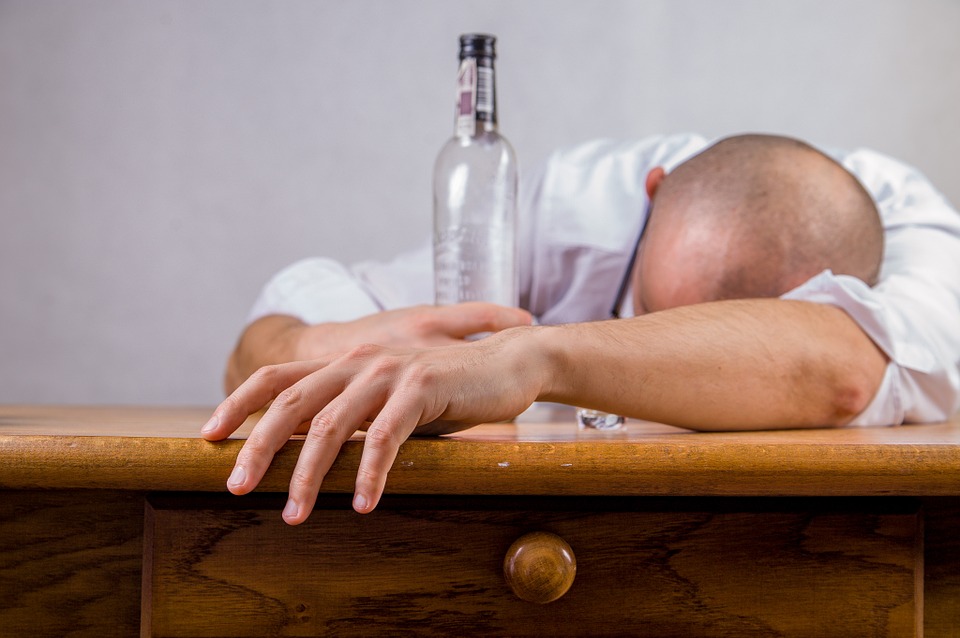 Criticism of Addiction
Levi Bryant has criticized the term and concept of addiction as counterproductive in psychotherapy as it defines a patient's identity and makes it harder to become a non-addict. "The signifier 'addict' doesn't simply describe what I am, but initiates a way of relating to myself that informs how I relate to others."
A stronger form of criticism comes from Thomas Szasz, who denies that addiction is a psychiatric problem. In many of his works, he argues that addiction is a choice, and that a drug addict is one who simply prefers a socially taboo substance rather than, say, a low risk lifestyle. In 'Our Right to Drugs', Szasz cites the biography of Malcolm X to corroborate his economic views towards addiction: Malcolm claimed that quitting cigarettes was harder than shaking his heroin addiction.
Szasz postulates that humans always have a choice, and it is foolish to call someone an 'addict' just because they prefer a drug induced euphoria to a more popular and socially welcome lifestyle. Therefore, being 'addicted' to a substance is no different from being 'addicted' to a job that you work everyday. It should be noted that Szasz and Bryant are not alone in questioning the standard view of addiction.
Professor John Booth Davies at the University of Strathclyde has argued in his book The Myth of Addiction that 'people take drugs because they want to and because it makes sense for them to do so given the choices available' as opposed to the view that 'they are compelled to by the pharmacology of the drugs they take'. [1].
He uses an adaption of attribution theory (what he calls the theory of functional attributions) to argue that the statement 'I am addicted to drugs' is functional, rather than veridical. Stanton Peele has put forward similar views. Experimentally, Bruce K. Alexander used the classic experiment of Rat Park to show that 'addicted' behaviour in rats only occurred when the rats had no other options. When other options and behavioural opportunities were put in place, the rats soon showed far more complex behaviours.