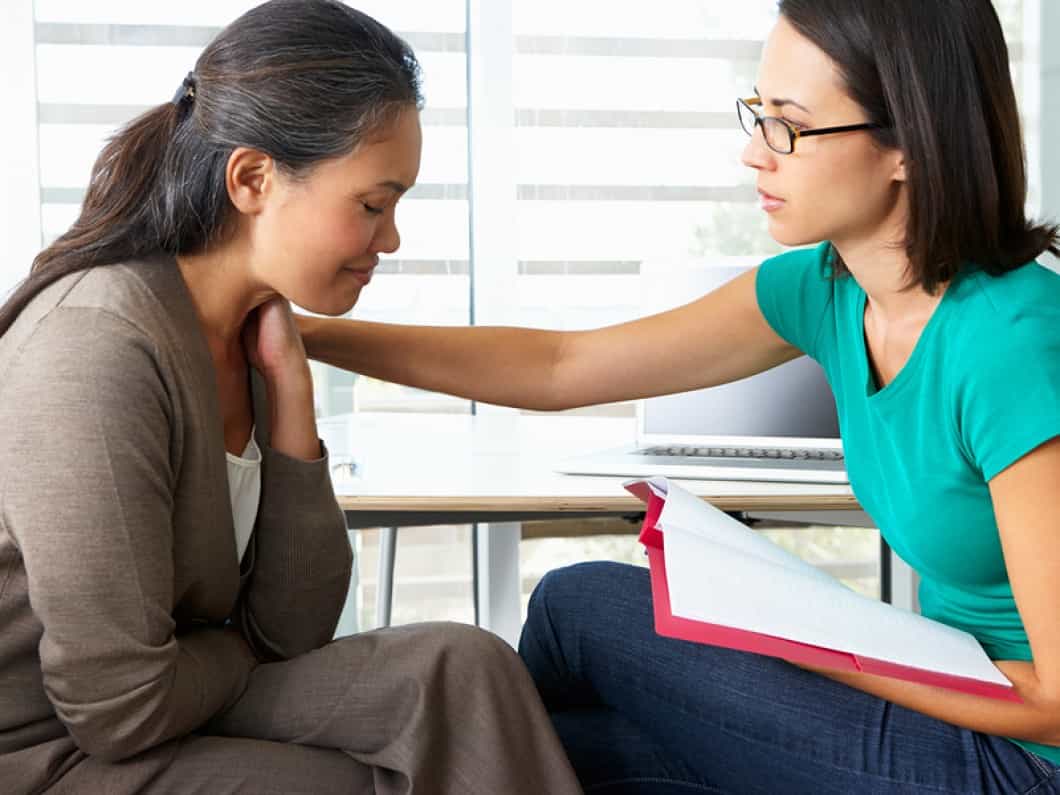 Best Rehabilitation Center in Delhi
Sahyog Detox and De addiction Clinic is the Best Rehabilitation Center in Delhi by a long margin. At Sahyog proper treatment of alcoholism and addiction is done and how to recover from it is also explained in detail.
Addicts and alcoholics are basically self centered. Instead of having a relationship with others they have a relationship with their addictive Self. In Recovery the person has to practice "To thine own Self be True". This is the beginning of Recovery: Self care and a relationship with Self. A practicing addict has a relationship between Self and the Addictive Self whereas a recovering addict has a relationship between Self and ohers.
Trust is the basis of any relationship. There cannot be any relationship if there is no trust. Whether the relationship is within oneself or with others. If a relationship is not based on trust it becomes a struggle. Trust allows us the ability to heal and the freedom to connect with others.
Reaching Out                                                                                                                                                                                                                                                                                                                                             Once addicts begin to accept their disease, they are ready to form relationships outside of themselves. For this they must feel safe. Then a person reaches out to others. The addict can even reach out for help. He or she is able to challenge the inward flow of addiction. The addict may reach out to family, friends, a Higher Power or the community. Eventually he or she will form intimate relationships.
Spiritual Higher Power                                                                                                                                                                                                                                                                                                                               In the beginning all seems lost.  Dealing with people seems frightening. The relationship with Self is too fragile. So, a relationship with a Spiritual Higher Power if often a logical choice.
Intimacy                                                                                                                                                                                                                                                                                                                                                     Addiction is more powerful than me but then so is Recovery. One is based on dishonesty and destruction while the other is based on care and honesty. Addicts in Recovery want to have intimate relationships with others. Addictive logic says people are not to be trusted. Recovering addicts change that and start by having intimate relationships first with other Recovering Addicts.
Honesty                                                                                                                                                                                                                                                                                                                                                     The Recovering Addict sees other Recovering Addicts talk honestly about themselves. Even the bad things that they did without shame or guilt. Their honesty challenges the addictive belief system.
All this is taught in detail at Sahyog and that is why it is the Best Rehabilitation Center in Delhi.