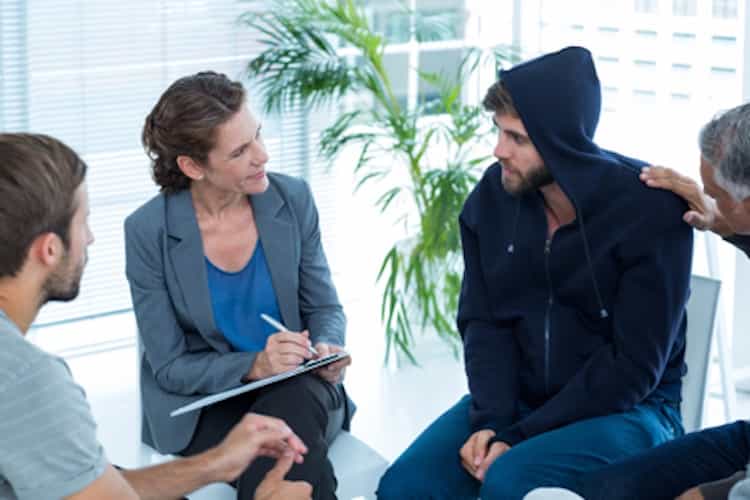 Best Nasha Mukti Kendra in South Delhi
Sahyog Detox and De addiction Clinic is the Best Nasha Mukti Kendra in South Delhi for a variety of reasons. In fact it is the Best Nasha Mukti Kendra in Delhi if not the whole country.
It is the only Nasha Mukti Kendra in South Delhi which is run by a doctor who himself had problems with alcoholism and addiction and is clean and sober today for more than 18 years. As a result we not only treat our patients with our knowledge but also our experience. The combination of both knowledge and experience produces a high success rate which is unparalleled when compared to other similar institutions. Lots of people are clean and sober today thanks to Sahyog. Another reason for our excellent success rate is our therapy which is very good. There are trained counselors imparting information regarding the Disease concept of alcoholism and addiction. The counselors are assisted by a psychiatrist to look after patients who have dual diagnosis and also a psychologist who visits regularly and talks to the patients. There are regular sessions at the Clinic and the patients are kept busy the whole day and the aim of these sessions is to make the patient realize that the way they were using alcohol and drugs is wrong and it is in their best interest to give it up, because unless the patient wants to give it up himself the therapy has little chances of succeeding.
The food at Sahyog is very tasty and nutritious and non vegetarian fare is also served thrice in a week. Even the vegetarian food is cooked very well and the patients can eat as much as want to. There is no limitation on the amount of food one can eat. The food is laid on the table and the patients help themselves.
The atmosphere at Sahyog is very conducive for Recovery from alcohol and drugs. There is no physical or verbal abuse at all.
For all the above and many more reasons Sahyog Detox and De addiction Clinic is the Best Nasha Mukti Kendra in South Delhi.