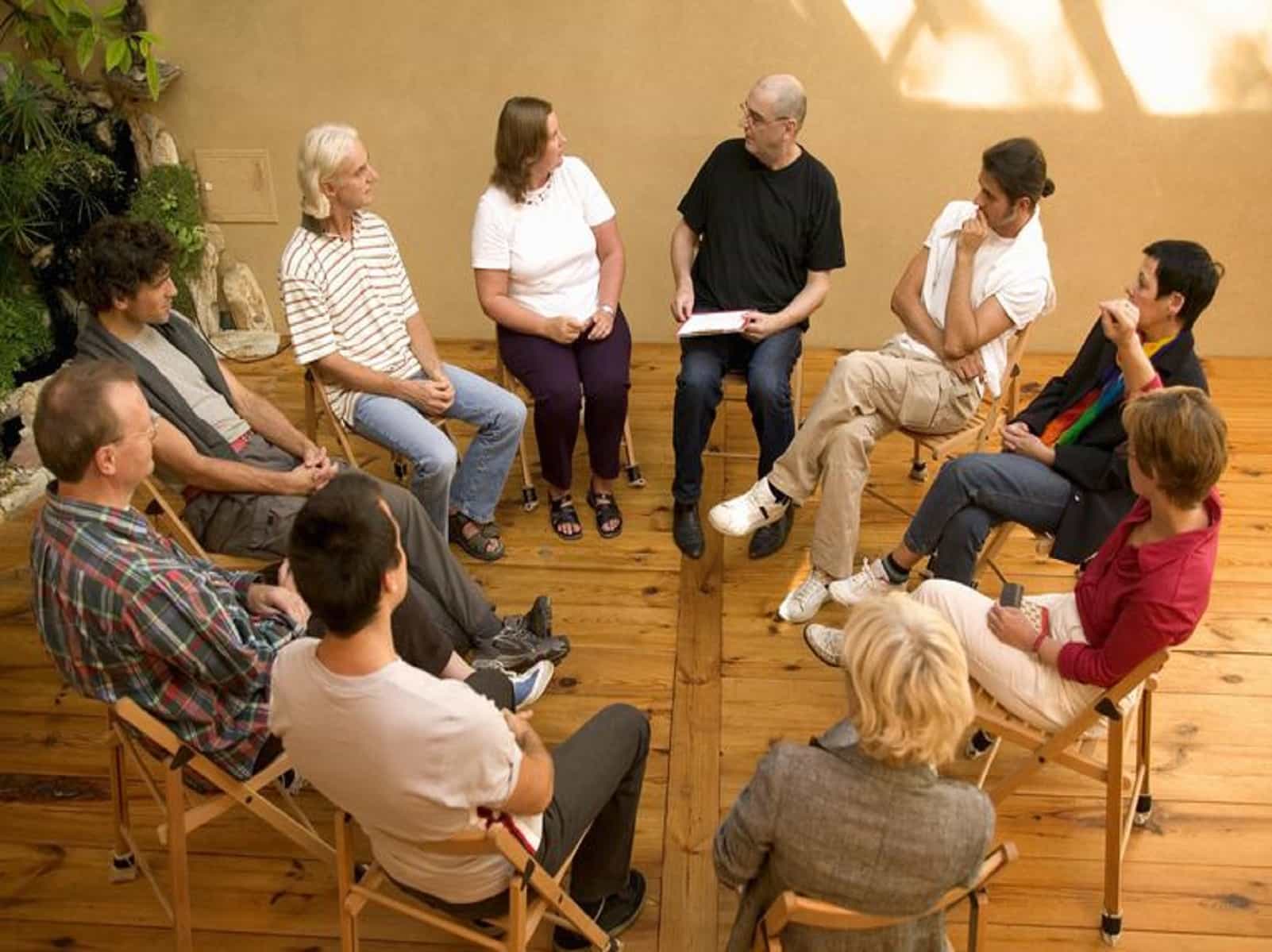 Best Nasha Mukti Kendra in Delhi
The Best Nasha Mukti Kendra in Delhi is Sahyog Detox and De addiction Clinic. At Sahyog we follow the 12 Step Program of Alcoholics Anonymous and Narcotics Anonymous. During the Transition phase most alcoholics and addicts work the first three Steps of A.A./N.A. unconsciously. In transition they experience their powerlessness over alcohol and drugs and as a result also experience unmanageable lives. They need to find help from a Power greater than themselves and actively seek to find someone or something that can help them. They also need to become willing to accept this help.
The First Step
After analyzing their alcohol and drug use history the patients become ready to consciously take the First Step of A.A./N.A.
STEP 1. We admitted we were powerless over alcohol/addiction – that our lives had become unmanageable.
A simple way to take the First Step is to write a list of all the reasons why the patients believe they are powerless over alcohol or drugs and to write a list of all the problems that alcohol and drug use have caused in their lives. When these are written out and reviewed with the counselor and discussed in meetings, it helps to understand the problem that is alcoholism and addiction. Most people recognize that alcohol and drugs are causing problems in their lives. It is not an easy process but it helps people to become aware that they are alcoholics or addicts. When they make a decision to stop the intake of alcohol and drugs they have begun to take the First Step of A.A./N.A.