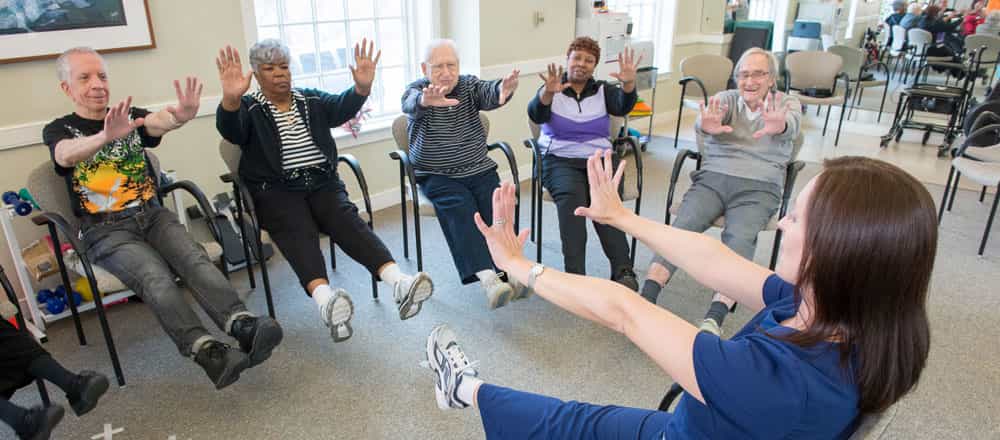 Best De addiction Center in Delhi
Sahyog Detox and De addiction Clinic is the Best De addiction Clinic in Delhi and beyond. At Sahyog proper treatment of alcoholism and addiction is undertaken. As part of treatment the patients are explained how their life has been out of control. Alcoholics and addicts develop tolerance, i.e., they get used to the effect of the substance and require more and more of it to produce the desired effect. Because of this tolerance and the pain and anger in their lives the addict starts to act out in more and more dangerous ways. Episodes of being out of control are very frightening for addicts because it confirms what they have suspected for a long time, that they are out of control. These episodes are followed by many promises to straighten out and never do it again and act right. The promises are made to convince themselves that they are in control or at least will be in future. And they act right for some time too but as soon as the guilt and shame recedes they are back to their old behavior. After crazy episodes of acting out the addict needs to make sense of what happened and he or she turns to his or her delusional system of belief or addictive logic. Using this the person is able to explain away what is happening. All addictive logic is based on protecting the addictive personality. Because of this delusional system it is very difficult if not impossible for addicts to see why they are hurting. They think other people don't understand them or because life is so tough.
All this is taught at Sahyog and that is why it is the Best De addiction Center in Delhi and beyond.